Start-up wants ordinary Australians to embrace 3D printing
Boosting Australian manufacturing and giving designers access to unprecedented technology have been the drivers behind the Made For Me concept, which has been newly developed in Canberra.
Its founders Byron Vickers, James Smith and James Antifaev, want to bring the future of 3D printing into the lives of ordinary Australians.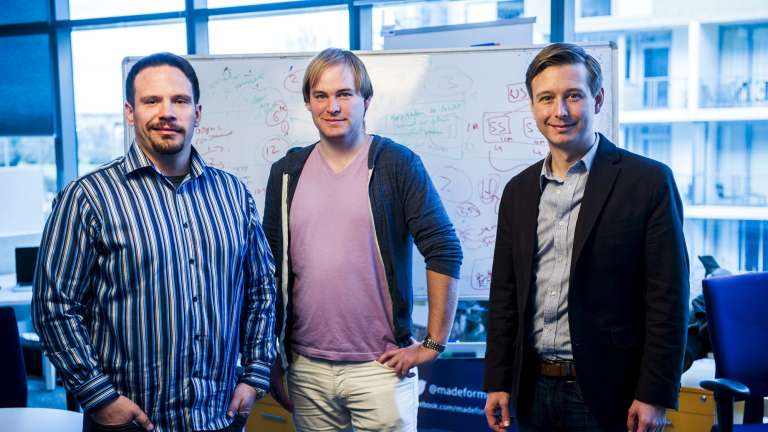 "You can have a figurine of yourself made or bring your Minecraft world to life," Mr Antifaev said.
"We will have some really unique products that can only be made with 3D printing. It is especially good for jewellery where designers want a limited run and it can do expensive materials like gold and silver through to plastic jewellery."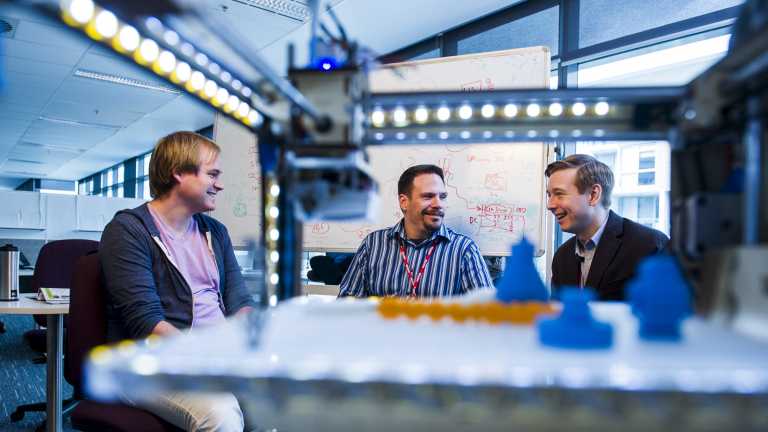 Mr Antifaev said the new start-up, which is officially being launched this weekend, aimed to make technology more accessible.
"We want people to have more choice in the way they create and there's an opportunity in 3D printing to help people increase the level of manufacturing locally. High tech manufacturing is an area where Australia can really shine.
"One of the things we hope will come out of this is the enabling of Australian manufacturers to connect with the broader consumer market in a new way."
Made For Me has a Facebook page and a website at www.madefor.me