The vanished suburb of Westlake is resurrected in Anthology
A vanished Canberra suburb comes back to life in new theatrical journey which recreates the working-class settlement via performance, installations, live music and song and dance, writes Ian Warden.
Sensitive readers (does this column have any other kind?) were beguiled by Monday's story of the vanished Canberra suburb of Westlake. Now as reported on Monday, that vanished suburb (how can a suburb vanish? not even supermagician the Amazing Dynamo could make a suburb disappear, although we wish he would at least tryAnthology, a "theatrical journey through the vanished suburb of Westlake".*
It is going to be an entertainment with some "Dr Who(ish) elements" Pip Buining, one of the show's creators, promises. And so for example time will have some "fluid" and time-travelly qualities. This will allow the pivotal character of Ann Gugler to be " a child spirit that goes through the landscape". In our picture Ann Gugler (being played in 1950s dress by Caroline Simone O'Brien) is placing a flower on the spot (a real spot in the real Westlake site) where the ashes of her childhood Westlake friend Sylvia were scattered.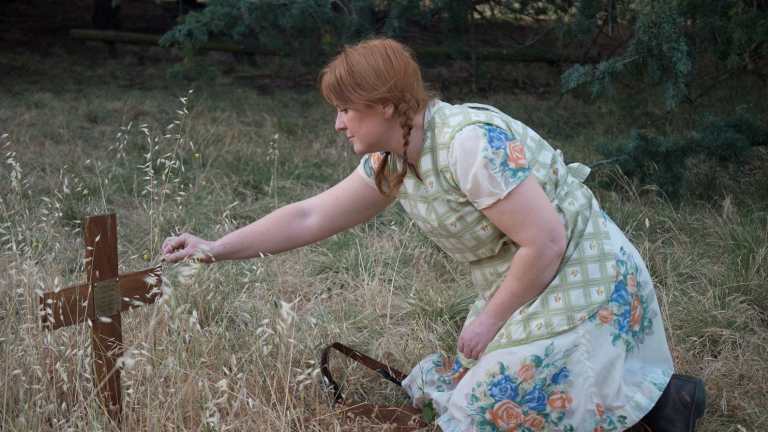 To recap
Westlake's erasure is so saddening because, just like our own suburbs of today, it was a real community where real people (in Westlake's case real, working-class, battling people with hordes of barefoot urchin children) lived real lives of births, deaths, marriages, funerals, play, friendships, flirtations and adulteries, dreams and disappointments). But then when the workers were no longer needed the away on the backs of trucks, and Westlake was rubbed out.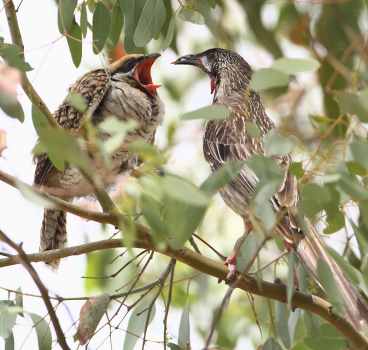 Anthology is going to take its patrons on a guided walk through a Westlake created with performance, installations, live music and song and dance, and tea. Ann Gugler was a child at Westlake and her painstaking fossickings through the history of the lost suburb (she has compiled a very big book about it) furnish a lot of what will be performed in the show.
Ann Gugler lived at 27 and her childhood friend Sylvia Menzies (called Chook, for every child at Westlake had a nickname) lived at 28. The permanent little cross in our picture is on the spot where 28 stood. 'Chook' was one of nine children Buining reports, noting that very big families (one family had 12 children) were the norm at Westlake.
Everyone battled there. It was commonplace for the kids to have only one pair of shoes and socks so that the minute they got home from school they took them off, and, to help the precious footwear from wear and tear, put them aside and went out to play in bare feet.
Life was a battle but there was a great sense of camaraderie and community. So for example every Christmas Santa would descend upon the hall (for many years it was Ann Gugler's father Leonard, with his daughter never seeing through his disguise!). The community pooled its scant resources to make sure that Santa had a gift to plonk into the hands of every single wide-eyed Westlake urchin.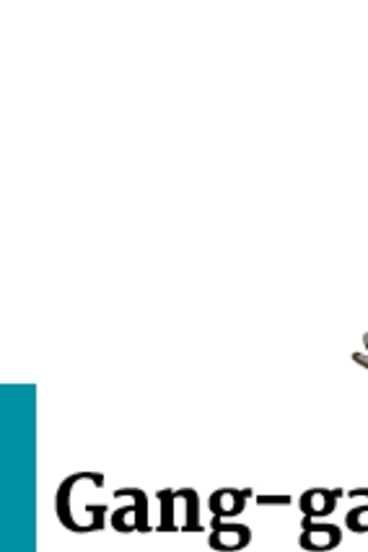 Anthology promises to be lots of fun but has, Buining makes clear, the important, resurrecting purpose of giving the lost little suburb some long-overdue limelight. She says it is a suburb "that wants to be seen", hence the "factional storytelling" of Anthology.
"Westlake and its residents were made invisible – we seek to make it visible again."
Did Westlake ever resound to the call of the Common Koel? As reported, more and more Canberrans are beginning to hear their koels (the call is a serially-repeated "ko-el, ko-el, ko-el") now that the birds are home from New Guinea and going about their business (for they are a kind of cuckoo) of laying their eggs in the nests of other species. Now (rapture!) I can report that my own suburb of Garran is koel-blessed, its call even penetrating the unfashionable frost-pocket where we live.
"But you'd better take care," I have briefed it, visiting its tree.
"This is the suburb where people are so fussy about quiet they complain to their MLAs about the noise the Southcare helicopter makes as it brings very sick people to the Canberra Hospital."
Meanwhile, those of you who are beginning to hear a maniacal cackling in your neighbourhood can easily check whether this is just Young Liberals partying or is the call of Peron's Tree Frog aka the Maniacal Cackling Frog. Some web pages where the species is described are accompanied by recordings of its cackling call.
*Anthology's season of guided walks runs from 26 November to 6 December. Details and ticketing at anthology.net.au