Third accused for Red Hill muder, Thorsten Beowulf, pleads not guilty
A 31-year-old man extradited from NSW has pleaded not guilty to murdering his elderly grandmother in Red Hill.
Thorsten Beowulf faced the ACT Magistrates Court on Saturday charged with the murder of his elderly grandmother at her Red Hill home in 2015.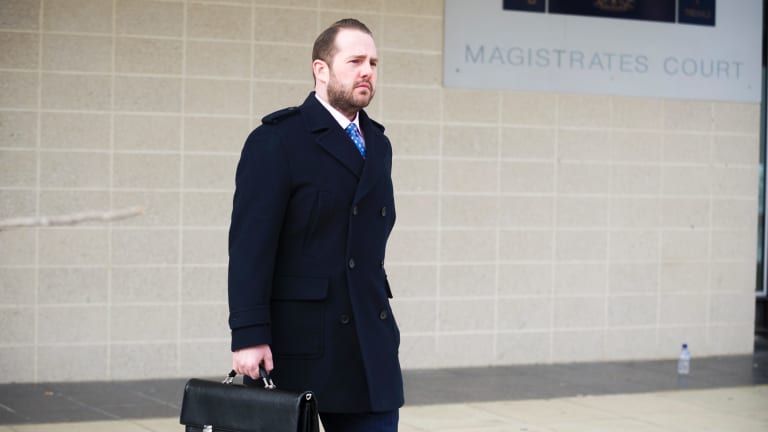 Police were called to the home of Katherine Helene Panin, 81, following a report a woman had been injured after falling down the stairs on October 12.
She was dead when police attended the scene.
The defendant's mother and Ms Panin's daughter-in-law Melissa Beowulf, 60, and her son Bjorn Toren Beowulf, 29, were formally charged with the same murder on Friday.
Defence lawyer Peter Woodhouse entered a not guilty plea on the defendant's behalf. There was no application for bail.
The man is due to reappear in court in December.
Georgina is a reporter for The Canberra Times