Thirst for innovation sets town apart
Residents of the NSW town of Googong will use less water than a community half the size though innovative recycling technology.
The $90 million Googong Integrated Water Cycle system, which is the flagship of the sustainability initiatives for the new residential area, will reduce potable water use by about 60 per cent and enable more than half of the wastewater to be recycled.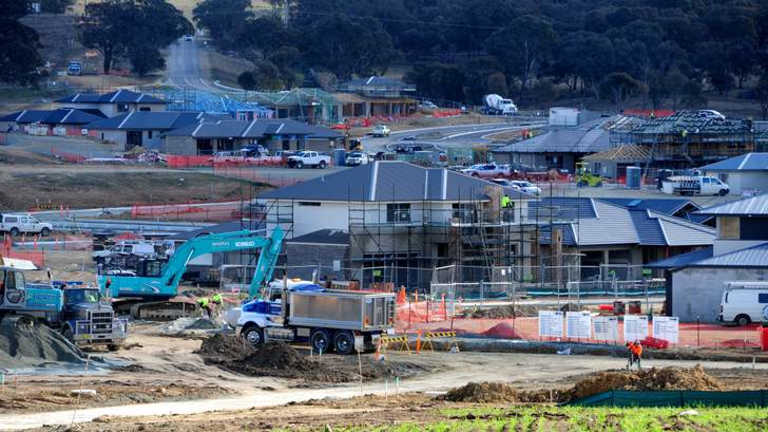 The system was used successfully in the 2008 Beijing and 2012 London Olympic villages.
It has been used elsewhere in Australia but not in the ACT region.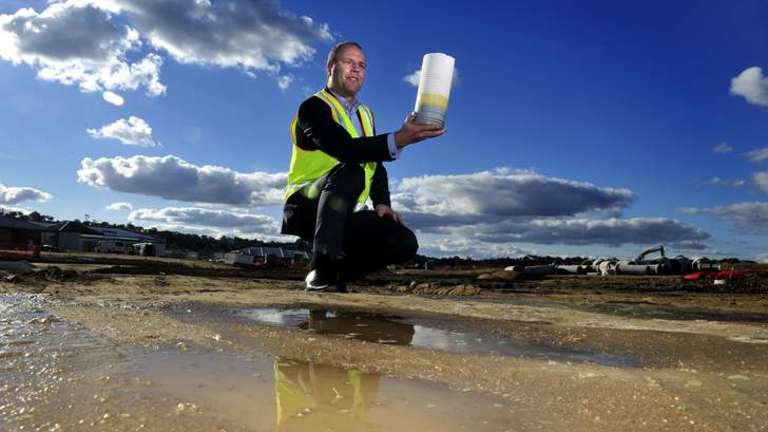 The environmental initiative was launched at the town on Wednesday.
Googong project director Mark Attiwill said the membrane bio-reactor system had been developed to protect the town's future water supply.
"It's an example of how towns across Australia and indeed the world can develop solutions to supply water in an environmentally sustainable fashion and not place stress on the limited resource that water is," he said. "It's good for the environment and it's good for Googong." Mr Attiwill said the recycled water would be used to irrigate sports fields, parks and streets and non-potable water will go back into households for the garden, laundry and toilet purposes.
Construction has started for the first stage of the joint CIC Australia Mirvac project which will eventually be home to 16,000 residents in about 5500 buildings.
The state-of-the-art water cycle system will be rolled out in the same stages as the development proceeds in the town.
Federal member for Eden-Monaro Mike Kelly said the system would improve water security in the region by reducing the demand on potable water supplies as the area grew.
He said it would also lead to better quality water running into the Queanbeyan River which "is the jewel in the crown of the environment of the city".
The federal government provided the Queanbeyan City Council with $5.1 million for the scheme under the Water for the Future initiative.
Dr Kelly said a typical town of 16,000 people would usually consume 2300 mega litres of water while Googong residents will consume about 966.
Meredith Clisby is the Editor of the Sunday Canberra Times