Three new political parties to contest ACT election: Vote Canberra, Like Canberra and Sustainable Australia
Three new political parties have applied to register so they can fight in Canberra's October poll, an election expected to be the most tightly contested in many years.
Vote Canberra is a vehicle to help independents get elected by allowing them to be listed under a party banner on the ballot paper. Like Canberra is a reincarnation of the Bullet Train for Canberra Party, which contested the 2012 election, and Sustainable Australia is a national party fighting its first state or territory election in the ACT.
Political parties have until the end of the month to register and they must have at least 100 members.
The three newcomers join six parties already registered to contest the October election: Labor, Liberal, the Greens, the Liberal Democrats, the Australian Sex Party and the Community Alliance. A number of independents are also running.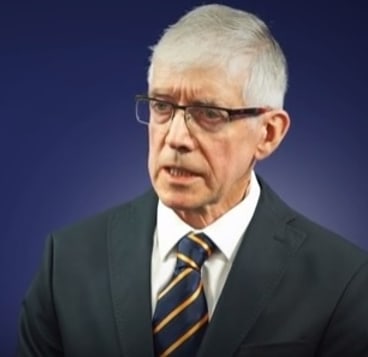 Vote Canberra spokesman Bruce Paine said the party was yet to choose candidates, but would do so in a transparent process when candidates were chosen by the party members in next month. Vote Canberra's rules allowed its three-member committee a veto on candidates but Mr Paine said the committee would not exclude anyone, leaving decisions up to the members.
The party was a platform for independents and would accommodate candidates with widely differing viewpoints, he said.
"Vote Canberra is not going to dictate or control our candidates' policies," he said, pointing out that the ACT was the only jurisdiction in the country without an independent parliamentarian.
"It is almost unarguable that there's not a whole not of diversity in the candidates that are put up [by the major parties]. We're trying to increase the diversity of people who stand as candidates and hopefully who will be elected into the assembly."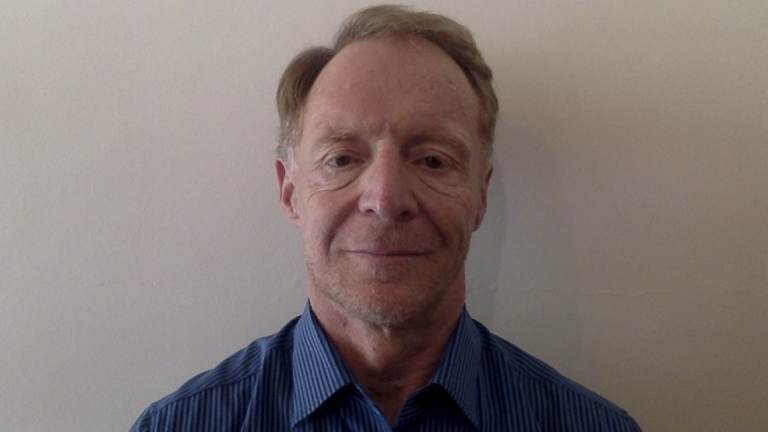 Vote Canberra candidates agreed to stand for no more than two terms.
Sustainable Australia was formerly the Sustainable Population Party, and had lower immigration as a central plank. It insisted it was centrist and didn't take a "far-right anti-immigration" stance, nor a "far-left open borders" approach. It wanted immigration reduced from more than 200,000 to the historic average of 70,000 a year to relieve pressure on schools, hospitals, roads, housing and the environment.
The party allowed a conscience vote on same-sex marriage, the republic and voluntary euthanasia.
ACT president John Haydon, a former public servant also standing in the federal election, said the population policy was not about reducing the refugee intake and the party was opposed to discrimination on race, ethnicity or religion.
He expected the party to run at least two candidates in the central seat of Kurrajong at the ACT election, and said, while the party was strongly supportive of public transport, it opposed the tram. He said the project was fiscally irresponsible and simply a "trojan horse" for developers, giving them a growth corridor in Northbourne Avenue, which would end up lined with unappealing apartment blocks.
Bullet Train for Canberra won about 8800 votes at the 2012 ACT election, but none of its six candidates were successful. It had renamed itself the Like Canberra party, still focused on a high-speed train but also trying to widen its appeal beyond a single issue.
The party's website said the party "is very much in its early stages, and has opened its doors to all Canberrans to get involved", keen to see "out-of-the-box thinking" for new industries such as medical marijuana farms and transport.
It was a big supporter of the public service and supported "equality and respect" across the community, including in marriage, human rights, and "decent pay" for nurses, childcare workers and teachers. It promised to apply a "common sense test" to local issues. Party organiser is Tim Bohm.
The ACT's new electorates make it more difficult for minor parties and independents to get elected and a candidate needed 17 per cent of the vote in his or her electorate to get over the line.
Kirsten Lawson is news director at The Canberra Times