Tread the boards with NIDA graduates
Actor and National Institute of Dramatic Art tutor Julia Ohannessian has fond memories of the last time she visited Canberra - and of the young Canberrans she helped inspire to follow in the footsteps of some of Australia's greatest acting talent.
The 29-year-old NIDA graduate will return to the national capital in January to introduce a new batch of budding Mel Gibsons and Cate Blanchetts to the wonders and possibilities of acting as part of NIDA's Open Summer Short Course program.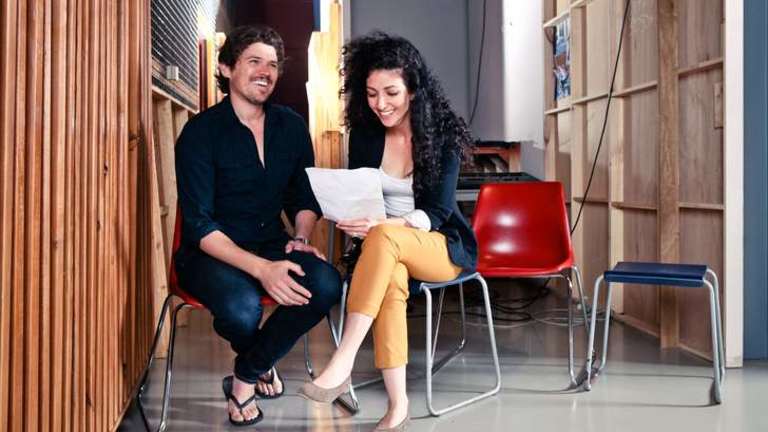 ''I came to Canberra a few years ago to teach the course,'' Ohannessian said.
'It's amazing - a few of the kids I taught moved to Sydney the following year to try to get into NIDA.''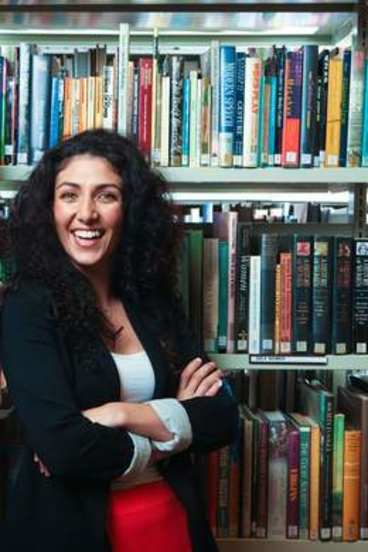 The program will run January 21-27 at the Canberra Theatre Centre. Courses include school holiday activities that cater to nine to 11-year-olds and 12- to 15-year-olds, together with more intensive skills-focused drama programs offered at various proficiency levels, for people aged 16 and over.
Head of NIDA Open Mark Gaal said the training is practical with a focus on the potential of each individual student.
"Courses are educational, develop specific skills and help build confidence in young people. We receive a lot of feedback about how much young people love our activities, and many participants return to do further courses with us."
Drama activities for 9 to 11-year-olds and 12- to 15-year-olds include Drama School and Acting: Boot Camp.
More advanced course options for young adults aged 16 and up include NIDA Acting Techniques.
Ohannessian, who graduated from NIDA in 2007, said she tutors in the open program to hone her own skills as well as to pass on what she's learnt.
''In Introduction to Acting people will be learning a little bit of everything.''
This will include various acting techniques, including those of Laban (''finding character through physicality'') and Stanislavski (''finding an emotional entry point into character'') as well as instruction in movement and voice and scene work. The Screen Acting introduction will cover some similar areas but will be focused on the technique of acting for camera.
''It's a lot more controlled than theatre.''
The program can't cover everything full-time students at NIDA will learn in a three-year course, obviously, but it does provide a taste, Ohannessian says, and in some cases, inspiration. Ohannessian grew up in Adelaide and went to Sydney to audition for NIDA. She was accepted on her third attempt. During her time there she performed in such shows as Attempts on Her Life, Hamlet, The Seagull, Once on This Island and Top Girls.
Since graduating, she has had a wide range of experience in television, film and stage.
Her theatre credits have included Risky Lunar Love (504 Producers), Cherry Smoke (Glass Umbrella) and Hardcore (Short and Sweet).The highlight, she says, was the four years she spent as a resident actor at the Sydney Theatre Company working under Cate Blanchett and Andrew Upton.
''I worked in all areas - education, onstage, backstage … I just finished two weeks ago,'' she says.
She was in many plays during that time including Blood Wedding and The Comedy of Errors but she says the most memorable production for her was Dario Fo's Accidental Death of an Anarchist.
''I got to play four men.''
Her TV credits include East West 101.
NIDA Open is now taking enrolments for its Summer Short Courses in Canberra from January 21 to 27 at the Canberra Theatre Centre. Full course details and enrolment information is available at nida.edu.au or by phoning NIDA Open on (02) 9697 7626.