Trials show autumn burns best way to regenerate precious grasslands in the ACT
Autumn burns rather than mowing or spring burns are the best way to restore threatened native grasslands in the ACT, according to the results from a long-term community project.
This has led to calls for the community to understand that fire, well-managed, can be a benefit to the natural landscape and should be used as a regular management tool.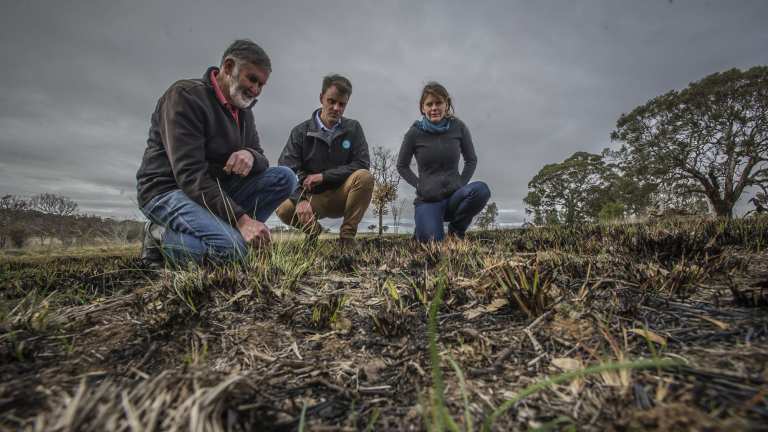 The Ginninderra Catchment Group, with the support of other groups including Landcare, has been conducting experiments at its Evatt trial site for 10 years and is looking to apply what it has learnt there to 15 sites of remnant grassland across the catchment.
The sites will be mown and burnt with a view to also seeing if less frequent burning is as effective as more regular fires.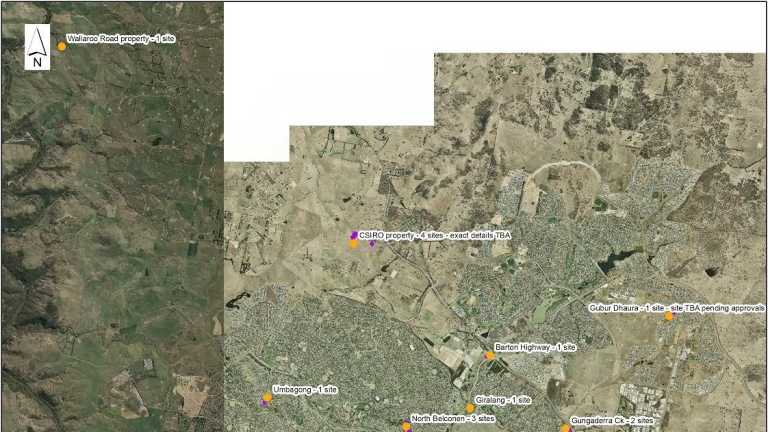 The ACT has less than five per cent of the natural temperate grassland that existed prior to white settlement, due to the encroachment of grazing, farming and urban development.
North Belconnen Landcare Group member Ken Hodgkinson, a research fellow with the CSIRO Land and Water, has been a key part of the community effort to save and restore the remaining grasslands.
Mr Hodgkinson said five treatments were tested at the Evatt trial site: a low mow, a high mow, four spring burns at two-year intervals and four autumn burns at two-year intervals and a control strip, where they did nothing.
"To our surprise, the autumn burn was the best and most spectacular because we saw 10 native plant species that did not appear in the other treatments," he said.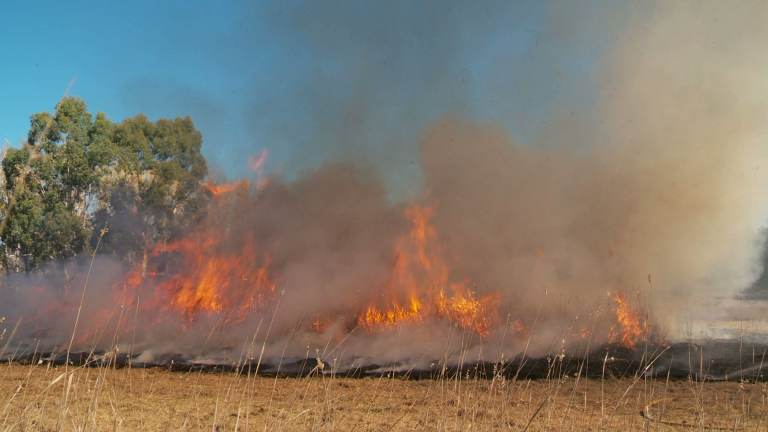 Mr Hodgkinson said an autumn burn worked best because the soil was warmer, which allowed seeds to germinate from soil. A spring burn was likely to be followed by hot weather, which would not help germinating seeds. Gaps were also created, which reduced competition from other plants.
"Another important reason is that in the smoke, there are chemicals which stimulate the seed of native species but not the seed of other species, for example exotics, to germinate," he said.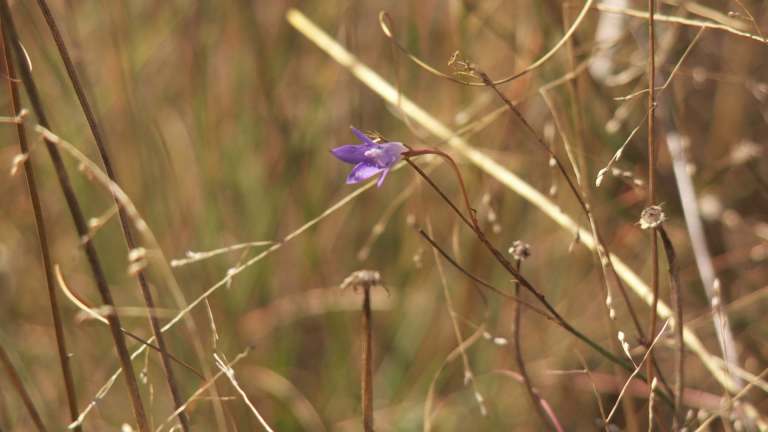 The research is now being expanded across the Ginninderra catchment, including at the CSIRO's Ginninderra field station near Hall where five of the 15 sites are located.
The sites will be mown six times a year and also subject to an autumn burn every two to three years and a second autumn burn every four to six years, as well as a control.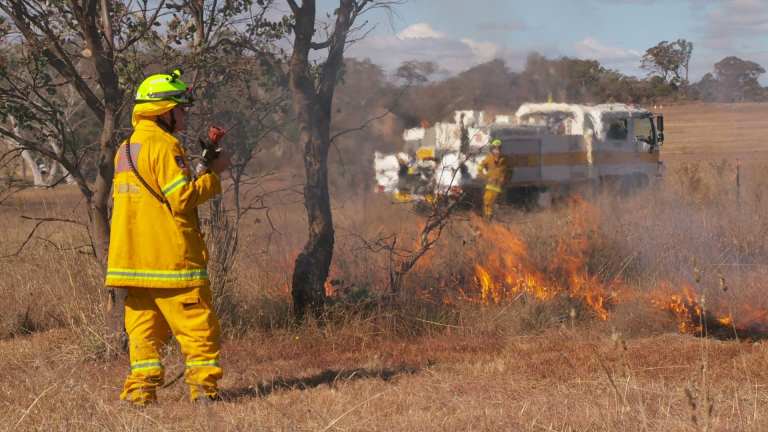 Mr Hodgkinson said it was critical to do something about the diminishing grasslands.
"The grasslands of Canberra are now becoming scarce and there are just small patches so unless we manage what remains, we're going to lose them entirely," he said.
"They've been hanging on for decade after decade but we know if we don't have the right management, which appears to be autumn burning, the seed is eventually going to die in the soil and we're going to lose many of the species. And the animals and birds that depend on the grassland, we will lose those as well."
Ginninderra Catchment Group coordinator Karissa Preuss said it was important to see if similar results occurred at other sites and applying the best management along the Ginninderra Creek corridor.
"At the moment, most of that land is managed by mowing, which is not the best for natural temperature grassland because it spreads weeds," she said.
Ms Preuss said using fire to control and promote the landscape was an indigenous idea and the knowledge of Aboriginal elders would be used.
Mr Hodgkinson said the government and community had to come on board by supporting a regular controlled fire regime.
"At the moment, Canberra is mown or occasionally grazed but the grasslands are very rarely burnt, so there needs to be a change of thinking there, and also people's perceptions. Many people rightly fear fire but prescribed burning is safe," he said.
CSIRO research team leader Guy Barnett said the CSIRO was pleased to be supporting the research efforts on its land.
"CSIRO is 100 per cent committed to managing and restoring the native grasslands we have on our field station and the results that we get from this community-led project will provide that scientific evidence base that informs how we do this," Mr Barnett said.
Megan Doherty is a reporter for The Canberra Times