Two men admit to $21,000 club robbery at knife point
Two men have admitted their roles in a knife-point club robbery which netted more than $21,000.
Tayo Ryan Emery and Douglas Geoffrey Gooding pleaded guilty in the ACT Magistrates Court on Thursday.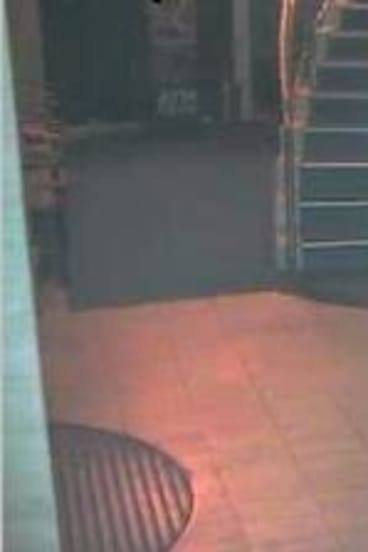 Emery, 27, was charged with theft, while his partner-in-crime Gooding, 23, was charged with ''joint commission'' theft, or entering into an agreement to commit the crime.
The Italo Australian Club, in Forrest, was robbed just before midnight on July 28.
A man entered the club and walked up to a staff member who was counting money at the cash register.
He allegedly produced a knife and held it to the victim's neck, demanding to be taken to the club's safe.
The offender took $21,893 and escaped.
Police allege Gooding, of Bungendore, is a former employee of the club.
Emery is due to face the Magistrates Court for sentencing in December, but Gooding's lawyers had not consented to the jurisdiction of the lower court.
He has been committed for sentence in the ACT Supreme Court and will reappear later this month.
Magistrate David Mossop ordered pre-sentence reports be prepared.
Mr Mossop continued Gooding's bail conditions, which ban him from being within 100 metres of the club.
Emery remains on remand.
Morning & Afternoon Newsletter
Delivered Mon–Fri.