Andrew Carville was a pacifist who loathed violence, and would always walk away from confrontation.
"Violence was not in his make up," a victim impact statement from his family said.
The ACT Supreme Court on Wednesday heard Mr Carville had been kind-hearted man who would give those in need "the shirt off his back" and "his last dollar".
The court heard Mr Carville's family had struggled to reconcile his gentle nature with his violent death at the hands of Milan Urlich.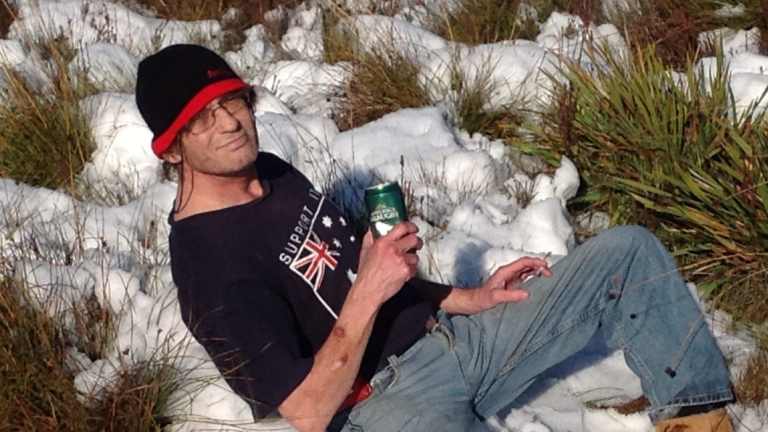 Mr Carville's badly decomposed body was discovered by police in Majura on November 19, 2015.
A Supreme Court jury in June found Urlich guilty of manslaughter and interfering with a body.
Urlich admitted he had killed the 52 year old in Mr Carville's Evatt home about 10.30pm on November 4, 2015.
Urlich had been part of a group of people helping a woman move out of Mr Carville's home at the time.
While at the house alone, he claimed Mr Carville had come at him with a knife and he had reacted by putting him in a choke hold.
Urlich said he had held Mr Carville until he dropped the knife, only to discover he was dead.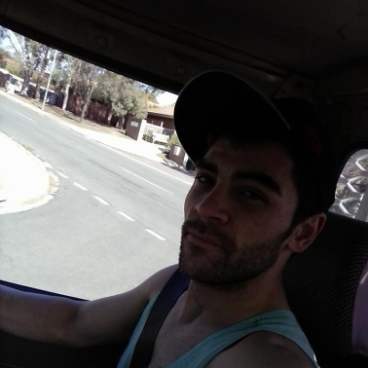 He then wrapped Mr Carville's body in a rug, put it on his ute, and later dumped the vehicle in the paddock of a Sutton property, before fleeing to Victoria.
He then returned to Canberra before returning to move the body at night, hiding it under several heavy boulders in a dry creek bed on Defence land in Majura.
During the trial, the court heard Urlich had been diagnosed with schizophrenia and heard voices in his head.
He said the voices had not told told him to kill Mr Carville, however, he had followed instructions provided by the voices afterwards.
Urlich appeared for sentence hearing before Justice John Burns on Wednesday.
Defence barrister James Lawton told the court his client's actions had not been premeditated or pre-planned.
Mr Lawton said his client had made significant admissions and offered to plead guilty to manslaughter during the trial.
Prosecutor Rebecca Christensen said the unlawful killing had occurred in circumstances where Mr Carville had been minding his own business in his own home.
She said Urlich's treatment of Mr Carville's body after the killing had shown a complete lack of regard for the life taken, and the tragic loss had far reaching impacts on the victim's family and friends.
Ms Christensen argued Urlich had not consistently shown a willingness to engage with mental health treatment, and said he had not expressed any remorse.
Justice Burns will hand down his sentence in October.
Michael Inman is a courts reporter for The Canberra Times