Wright home ready for move-in
Molonglo Valley is one step closer to completion, with Bozidar Sostarko throwing open the doors of the first finished home in Wright.
While many unbuilt homes are on the market, the Canberra builder said his is the first to be completed and open for inspection at 54 David Fleay Street.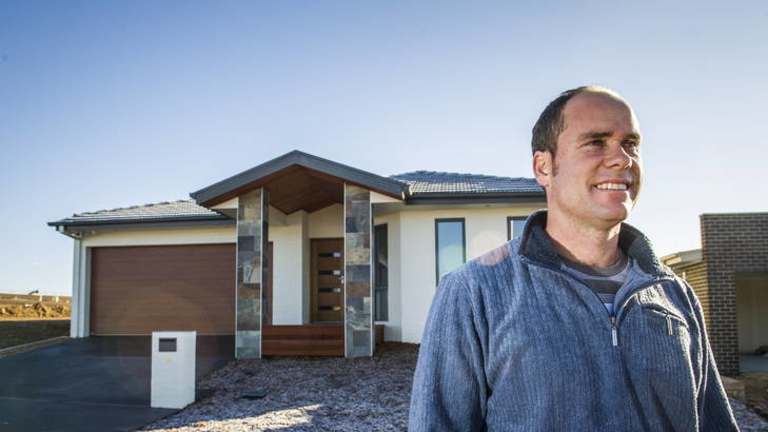 ''It's exciting to have the first home completed for the area,'' he said.
''As a builder, you're always looking for new areas. I think people will find a lot of interest here.''
Mr Sostarko said there were a few homes in Wright getting close to completion.
''I've got a neighbour … who is probably four weeks away from completion,'' he said.
Mr Sostarko said he eventually hoped to buy a block and move his family to the area. Stephanie Anderson