'You have to be realistic': Lawyer's warning for buying off the plan
Buyers need to have more "realistic" expectations when purchasing apartments off the plan, the president of the ACT Law Society says.
Empire Global's decision to tear up sale contracts at its Jardin estate in Tuggeranong has sparked renewed debate over what buyers are legally entitled to, and can reasonably expect, when putting down deposits on apartments in proposed developments.
The developer conceded it would not be able to deliver the 237-unit development by the arrangement date, allowing it to exercise its legal right to cancel the contracts.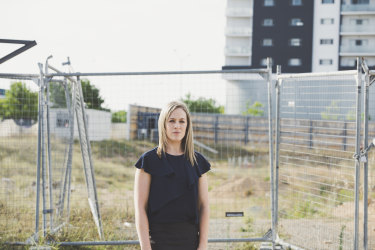 ACT Law Society president Chris Donohue said the condition, while not "universal by any means", was the type of legal protection developers would use to minimise their exposure to potential financial risks.
Special conditions allowing developers to extend the length of time to deliver a project, reduce apartment sizes and shift the location of carparks are among the types of provisions inserted into sale contracts, according to the law society.
Mr Donohue, a conveyance law expert, said it was imperative buyers and their lawyers combed through the terms of sale contracts before paying deposits.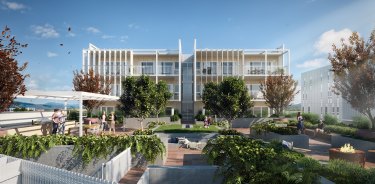 They also needed to understand that developers still had to undertake the "not simple task" of securing finance and finding contractors before starting construction work and ultimately delivering the project, he said.
"Right from the outset, you're buying from a picture and you hope that the diagram translates in the picture you have in your head - it's speculative," Mr Donohue said.
"Buyers, understandably, are already thinking about which school they will send their children to and what carpets they are going to have in their apartments."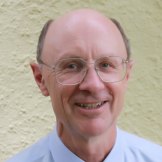 "You don't want people to not have that thrill of being a first home buyer. But you have to realistic about it. It's not helpful to them to make assumptions [about the project's future] and to lock themselves into those assumptions."
The Canberra Times last week reported Empire Global's lawyers notified buyers of its decision to cancel the contracts on December 21, more than two years after the project was unveiled.
The move was met with a mix of shock, surprise and relief from different buyers, who had been given no clear indication of Empire Global's intentions for the Greenway site in the past year.
First home buyer Eryn Cass said she has "lost 18 months of her life" as she waited for the developer to deliver the Jardin apartment she contracted to buy at in August 2017.
Ms Cass, 29, said she was ultimately relieved when the contract was torn up, which has triggered a refund of her deposit.
But she remains about $900 out of pocket, and has called for buyers to be compensated if Empire Global eventually sold the Southquay precinct site for a profit.
Empire Global has not responded to The Canberra Times' enquiries in the past week, and the future of the Jardin project, which includes 339 apartments in its second stage, remains unclear.
"I really sternly believe that when a developer rescinds on a contract, the government or some other third party should step in a make sure that the profit from any land sale goes to covering the expenses of people who are out of pocket," Ms Cass said.
Ms Cass said she was "terrified" at the prospect of buying another apartment off the plan, but felt she had no other options given the high cost of purchasing established houses or apartments in Canberra.
Dan Jervis-Bardy is a Canberra Times reporter.