Dictionary redefines new-look misogyny
THE quiet and usually obscure world of dictionary publishing was thrust into the political spotlight yesterday when it was revealed the Macquarie Dictionary was changing its definition of misogyny.
Following the fiery attack by the Prime Minister, Julia Gillard, on the Opposition Leader, Tony Abbott, last week, in which she accused him of ''misogyny'', the dictionary decided to broaden the term from ''hatred of women'' to include ''entrenched prejudices against women''.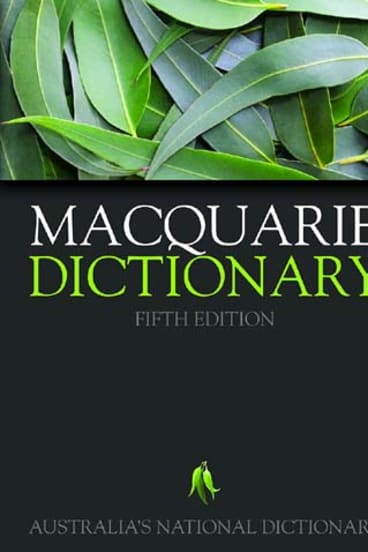 The change will be included in the online upload in the new year.
Macquarie Dictionary publisher Susan Butler said after the ensuing debate about ''misogyny'' and its meaning last week, it looked into the word's history. Its usage started to change in American English in the 1980s, before migrating to Australian English. The Oxford online dictionary broadened its definition in 2002.
But the change sparked some consternation, with some people wondering why the dictionary had apparently followed Ms Gillard's lead. Ms Butler said the move was not meant to be seen as a positive endorsement of anything Ms Gillard (or Mr Abbott) had said or done.

Judith Ireland is a special writer, weekends, for the Sydney Morning Herald and The Age, based at Parliament House
Morning & Afternoon Newsletter
Delivered Mon–Fri.