Govt advertising campaign outlay jumps 20pc to $200m
The federal government has spent more than $200 million on advertising campaigns in the past financial year, including nearly $37 million promoting the carbon price and its compensation and $17 million for the national broadband network.
The total includes nearly $140 million on buying advertising space on television, radio and print.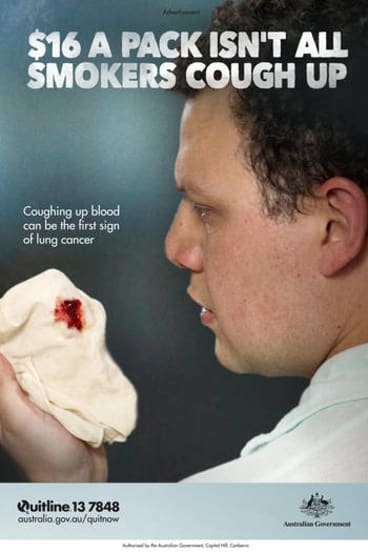 This was a 20 per cent rise on the previous financial year, when the government spent $117 million, but considerably down on the 2007-08 spike of $185 million, when the former Howard government was heavily promoting its WorkChoices changes.
The record amount spent on media buy alone was $187 million in 1999-2000 when the GST was introduced.
The Department of Finance, which has published the figures, does not include in its headline totals for each department and campaign the money spent on consultants such as advertising agencies and market research. This figure across the government amounted to about $60 million.
Just over $13 million was spent to raise awareness of the 2011 census and a little more than $2 million spent on getting people to enrol to vote.
About $24 million was spent on anti-smoking efforts with the aim of cutting the national smoking rate to 10 per cent of the population by 2018.
For the carbon price, $20.3 million was spent explaining the scheme and a further $16.6 million promoting the compensation.
And nearly $15 million was spent alerting people to the need to switch from analogue to digital television.
Just over $34 million was spent to recruit people into the Australian Defence Force.
David Wroe is the defence and national security correspondent for the Sydney Morning Herald and The Age, based at Parliament House