Heinz threatens Dick Smith over beetroot claims
HEINZ is threatening to sue Dick Smith over claims made on his company's beetroot tins.
The wording on a label for a can of Mr Smith's sliced beetroot constituted injurious falsehood, Heinz said.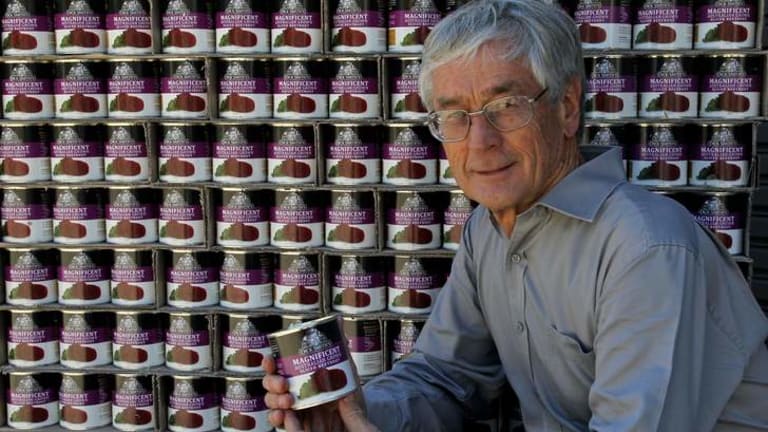 The label had the words: ''When American-owned Heinz decided to move its beetroot processing facility from Australia to New Zealand causing hundreds of lost jobs, we decided enough is enough.
''So we are fighting back against poor quality imported product.''
In a letter, Heinz demanded Mr Smith re-label his cans or face action in the Federal Court.
''Your statements in relation to both job losses and poor quality are factually incorrect,'' the letter said.
Mr Smith released the letter from Heinz during a rally of dairy farmers at Tongala in the Goulburn Valley.
He said he stood by the claims but was worried about the potential cost of legal action.
Comment was being sought from Heinz.
AAP
Morning & Afternoon Newsletter
Delivered Mon–Fri.