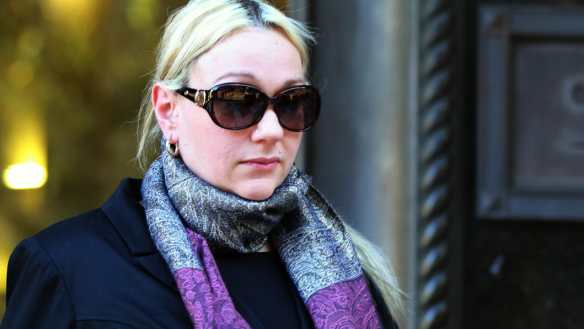 She was a guard. He was a detainee. Their future is now in the hands of a jury.
Another day, another stellar global comparison. But Australia is not a world beater on every count.

Why should women respect systems which not only don't serve them, but actively sabotage them when they try to do right?

The former PM is reportedly trying to finish a book by May, but the deadline is way too short for it to be a winner.

Advertisement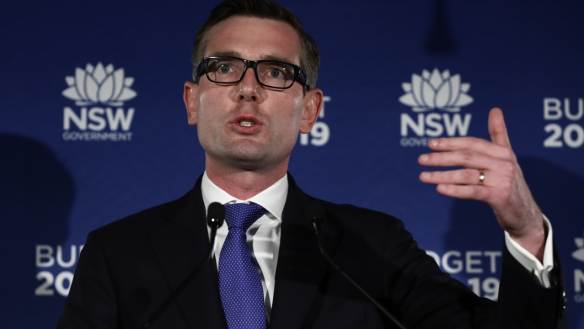 The Coalition is precariously close to losing their majority. An internal feud is the last thing they need.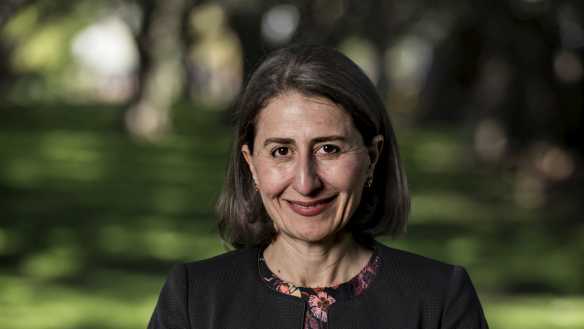 Gladys Berejiklian says education is one of the social issues closest to her heart.


Advertisement
Advertisement