The ex-wife of a man accused of a spate of deadly shootings and bombings over a custody dispute claims he was a violent husband who kept her from her family.
Those who seek change by diluting or dismantling selective schools surely bear the burden of showing compelling reasons in favour of such a proposal.
Brent Michael
If Google is unsuccessful in appealing the decision that bundling its own apps with Android is unlawful, there could be some noticeable differences.
Hayley Tsukayama
This is a new patriotism, which rather than celebrating a country's institutions, declares in a rage that they are corrupt.

Advertisement
Daryl Maguire could become the first MP in 100 years to be expelled from NSW Parliament under the rarely used standing order.
by

Lisa Visentin & Alexandra Smith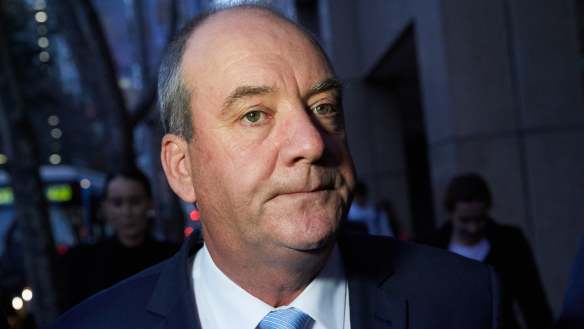 No party should accept Daryl Maguire's vote. No NSW MP should associate with him in public or private. He should eat alone in the Parliamentary Dining Room. He should be shunned.
Advertisement
Advertisement