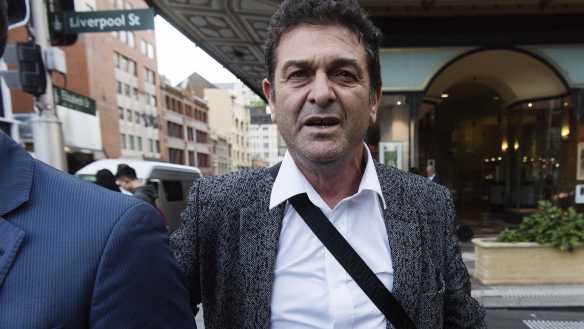 Three men are facing trial accused of being in a joint criminal enterprise to grow a crop of cannabis.
Labor invited this problem by not fixing its dual citizenship problems. The Turnbull government plans to make it pay.

While Germany, Japan and India have put aside their differences, unnecessary taunts from Coalition MPs have been costly.
Bob Carr
This week, young teens have bawled themselves to sleep, unable to get rid of the image of someone being raped with a mop handle.

Advertisement
Premier Gladys Berejiklian and Prime Minister Malcolm Turnbull have reached a "landmark" agreement to secure the rollout of the NDIS in NSW
The Opposition leader made a "monumental misstep", leaving some of his loyal MPs furious.
Advertisement
Advertisement