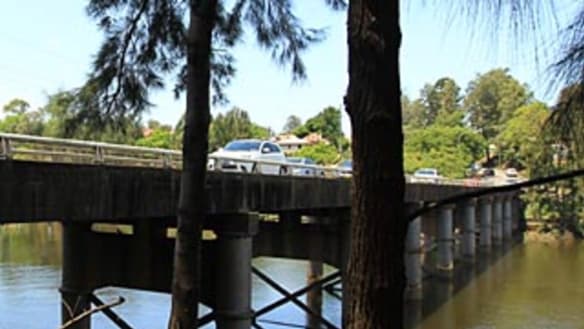 The 19-year-old from Campbelltown sought help after managing to swim to land about 5am on Sunday.
Telstra's mobile phone prices are now running up to 40 per cent higher than its major competitors and if it doesn't cut prices it risks losing customers.

One thing that no one wants the ABC to be is a propaganda organ for the Federal government.
Cool-headedness no longer solves things in political and public life. Instead, it is off with a head and think about it afterwards.

Advertisement
As many as 17 people have formally expressed interest, but none are 'high profile enough'.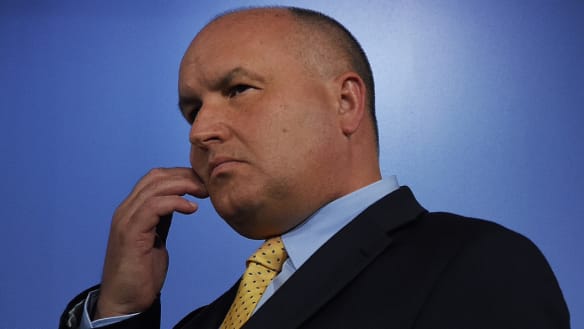 Zion Graphics, a business owned by the Liberal Party's Bella Vista branch president, outsources its work to another company and takes a significant cut.
by

Kylar Loussikian, Alexandra Smith & Lisa Visentin
Advertisement
Advertisement