THE Chinese mining entrepreneur Barry Yin had been promised a high-level meeting with the son of a very powerful man, Mr Yin told the Independent Commission Against Corruption.
The meeting had been arranged by Gardner Brook, who at the time was an investment banker at Lehman Brothers. In 2008 Mr Brook was shopping for mining companies to tender for exploration licences. He has told the inquiry he was acting on the instructions of Moses Obeid, the eldest son of the Labor powerbroker Eddie Obeid.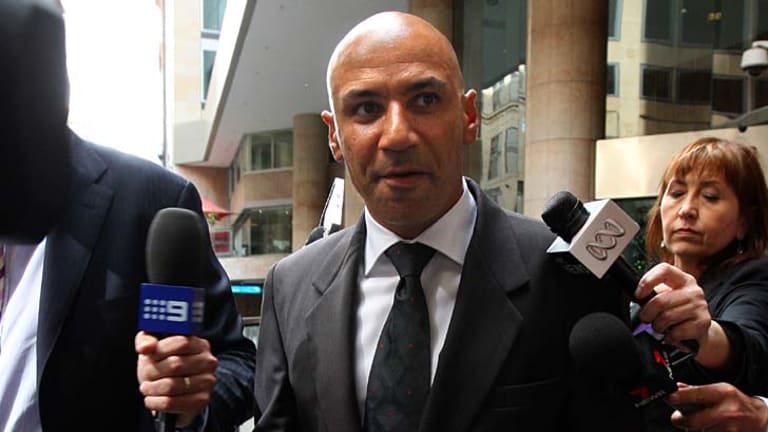 The commission is investigating whether the Obeid family used inside information provided to them by the then mining minister Ian Macdonald to invest in mining companies bidding for coal exploration licences in a public tender.
The inquiry has heard the Obeids invested in Cascade Coal, which won the licence for Mount Penny. Cascade subsequently paid the Obeids $30 million.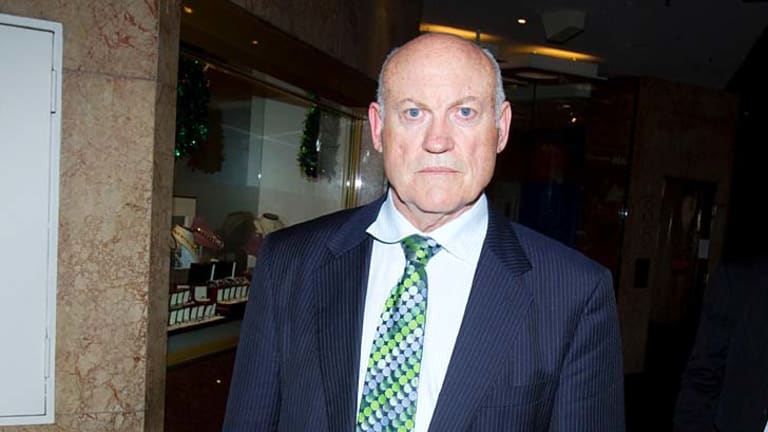 Mr Brook told Mr Yin he had a connection with Mr Macdonald and with other important people but that this was a ''secret'', Mr Yin said. In late 2008 Mr Brook organised a meeting with the ''son of a powerful man'' who Mr Yin described as being in his mid-30s, with ''the top of his head barely growing hair''.
''I am familiar with this phenomenon,'' quipped counsel assisting, Geoffrey Watson, SC.
The son of the powerful man said his father was the ''president'' of the Legislative Council but Mr Yin could not recall his surname, only the name: ''Eddie''. The powerful man's son spoke of his father and Mr Macdonald. ''We are all friends,'' he told Mr Yin, and could therefore guarantee who would win the coal tender.
The inquiry has heard that before the tenders were opened, the Obeids and their associates bought tracts of farming land which would be covered by the Mount Penny licence. They then contracted to sell these farms to the ultimate winner, Cascade Coal, for four times their value.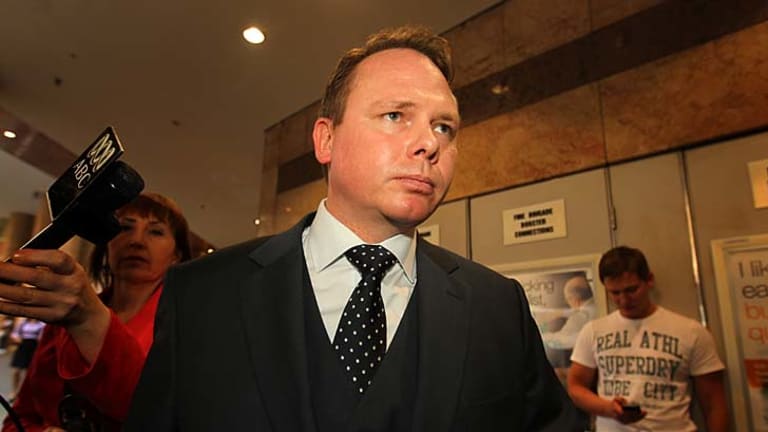 In other evidence the commission heard that Mr Macdonald, against the advice of his department, demanded the tender be re-opened. It has been alleged this was at the request of Mr Macdonald's friend, the mining magnate Travers Duncan.
It was revealed that a flurry of letters received by the department seeking to re-open the tender were all written by associates of Cascade Coal.
''It's all a sham, isn't it?'' the witness Philip Suriano was asked by Mr Watson, who added: ''This was all a pretence to make it look like there were multiple applications.''
Mr Suriano, who worked in the office of the investment banker Richard Poole, admitted that Mr Poole and James McGuigan, the son of the mining figure John McGuigan, had drafted his letter to the department seeking a coal licence and asked him to sign it.
kmcclymont@fairfax- media.com.au

Kate McClymont is an investigative journalist at The Sydney Morning Herald.
Morning & Afternoon Newsletter
Delivered Mon–Fri.