Aboriginal and academic leaders have criticised rugby league commentator Warren Ryan, branding his alleged racism as belonging in the ''dustbin of history''.
Ryan has resigned from the ABC after he and fellow commentator David Morrow were stood down pending an investigation into allegations Ryan used the term ''old darky'' during the call of the Sydney Roosters-Canterbury match two weeks ago.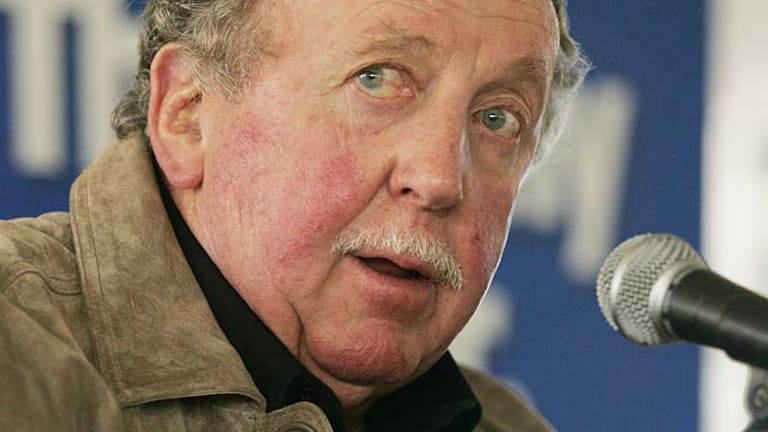 He claims the remark, which has effectively cut short a career spanning more than two decades at the station, was a quote from Gone with the Wind.
He has refused to apologise, saying no offence was intended and ''there is no appeasing those who are determined to be offended''.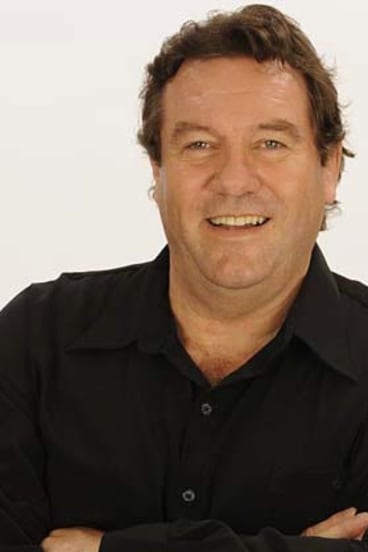 But Jenny Munro, indigenous campaigner and founder of Redfern's Tent Embassy, said citing the 1930s film was ''no justification for being racist''. ''We thought that language had been consigned to the dustbin of history. It really is an offensive term, going back to the time when we were called half-castes. That's just as insulting as darkies,'' she said.
''We've had this offensive language thrown at us for a long time and white Australia needs to understand how insulting it is.''
Ken Macnab, president of the Centre for Peace and Conflict Studies at the University of Sydney, said sensitivities around offensive remarks are particularly heightened given Attorney-General George Brandis' proposal to to scrap sections of the Racial Discrimination Act that restrict racist insults and hate speech.
''The context of it, I guess, is that there is this Australia-wide debate,'' Dr Macnab said.
''No doubt [Ryan] had the film in mind, but it was a poor choice of words and capable of giving offence. If you describe someone in offensive terms, you give offence.''
Greens MLC David Shoebridge advises extreme caution when using literature as a defence. ''There is undoubtedly room to use literature to emotively describe and illustrate events in the modern day, but it's not appropriate to revive racist quotes simply because they have a place in literature,'' he said.
''Anyone in media should take enormous care before they pull a quote out of context to illustrate something on the sports field.
''You might be using a phrase that in your own mind is neutral and inoffensive but you need to be aware of how it may be perceived by an audience.''
Ryan, a premiership-winning coach who made a successful transition to the media, has made no apologies for the slur. ''The ABC has suspended me pending an investigation, so I have resigned to save them the trouble of conducting it,'' he said.
''I have outlined my reasons for not wanting to continue there in a letter to them. As for the injustice done to David Morrow in standing him down, he wasn't even listening when I was comparing a blow-up on the field between the ref and a player to a scene in the film Gone with the Wind.
''The word used to describe the character was a direct quote from the film. There was no offence intended, so I won't be apologising. It would be insincere.''
The ABC said it is yet to receive a letter of resignation from Ryan and that no further comment will be made until its investigation is complete. Both Ryan and Morrow have received letters from the ABC regarding their investigation. However, it is understood neither Ryan or Morrow have replied to the report.
Morning & Afternoon Newsletter
Delivered Mon–Fri.