Two of the state government's most experienced department heads, Sam Haddad and Laurie Glanfield, have lost their jobs after a restructuring of departments by new premier Mike Baird.
Mr Haddad, Director General of Planning and Infrastructure, has been dumped in a shake-up that merges the departments of planning and environment.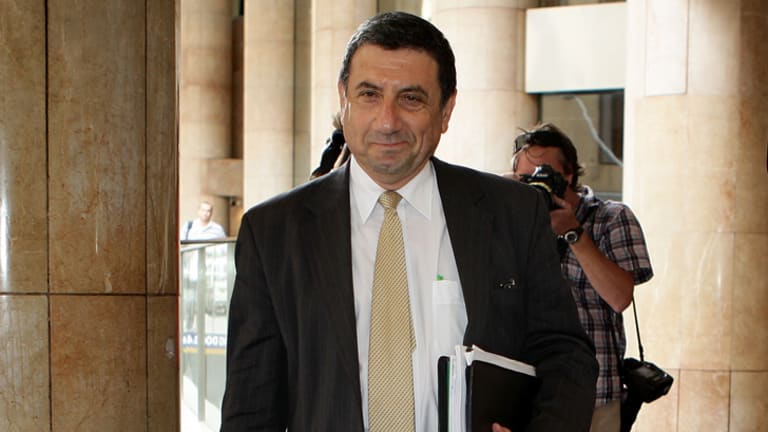 Mr Haddad, who had been in the role since 2005, was considered a surprise survivor after the change in government in 2011.
He had overseen the implementation of Labor's move towards greater density in established suburbs, which angered local communities and which the coalition in opposition had vowed to ditch.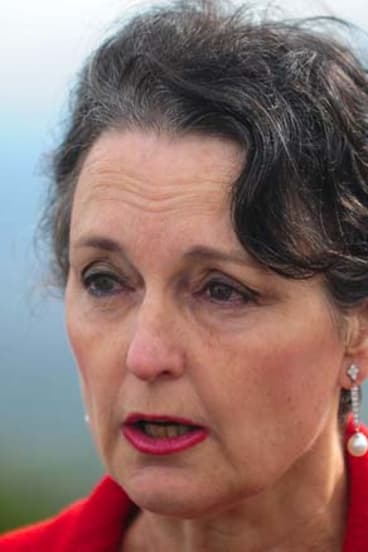 Mr Haddad also wore some criticism in 2009 after inquiries held by ICAC and the NSW Upper House into the death of businessman Michael McGurk revealed he had met privately with powerbroker and lobbyist Graham Richardson, though he was exonerated.
The department later tightened its procedures for holding and disclosing meetings with lobbyists.
But planning minister Brad Hazzard backed him and he stayed.
Laurie Glanfield, the director-general of Finance and Services, has also lost his position after the department was downgraded to an office.
He was transferred to the job last July after a 20-year stint as head of the department of Attorney-General and Justice.
In other changes, Mr Hazzard's department of Attorney General and Justice has been renamed the Department of Police and Justice, which was last night being read by some as a snub to Mr Hazzard.
Labor's opposition spokesman, Luke Foley, said Mr Haddad had now become a scapegoat for the government's failure to pass its planning bill.
''Meanwhile Brad Hazzard moves on to become the state's attorney general despite the unmitigated disaster of his attempt to deliver the state a new planning act,'' Mr Foley said.
Incoming Planning Minister Pru Goward has not yet explained how she plans to institute a new planning system - a promise made by Mr Hazzard but which he was unable to keep.
A government spokesman said Mr Haddad's role was abolished as part of the setting up of a new Department of Planning and Environment.
The Environment portfolio had existed inside the Department of Premier and Cabinet since the O'Farrell government abolished Department of Environment, Climate Change & Water soon after it came to power.
Mr Foley said the latest change meant ''any voice for environmental protection will be muzzled by the government's development at all costs mindset when it comes to planning policy''.
It was a view echoed by Greens MP John Kaye, who nonetheless said many communities across NSW would be celebrating the departure of Mr Haddad.
''Our concern is that Pru Goward will use this opportunity to make the office of the secretary compliant to her will will,'' he said.
A 2009 ICAC inquiry into the murder McGurk looked into meetings between lobbyists and planning officials, including Mr Haddad.
The inquiry ultimately found no evidence for allegations of corruption in the Department of Planning, despite hearing developer Ron Medich boasted of having a direct line to the top bureaucrat.
Morning & Afternoon Newsletter
Delivered Mon–Fri.