The prosecution has closed its case against Simon Gittany during his murder trial on Thursday.
There was no colour nor theatrics in the closing address of Senior Crown prosecutor Mark Tedeschi, QC.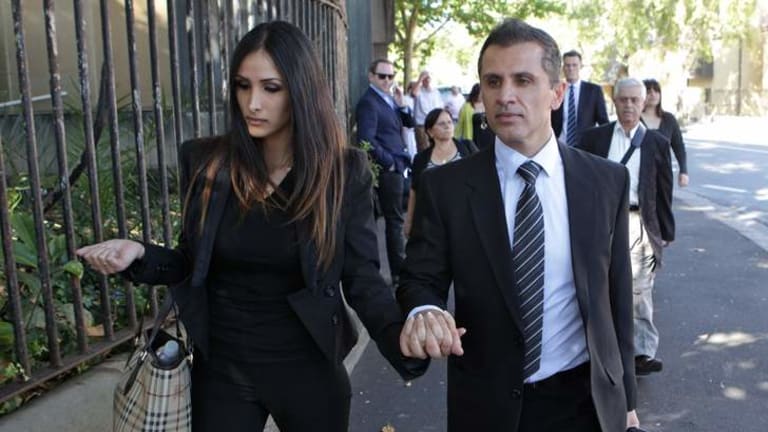 Just a simple statement of what he argues is the truth.
"The accused wilfully and deliberately unloaded Lisa Harnum off the 15th floor balcony of their apartment … with the intention of causing her death," he said.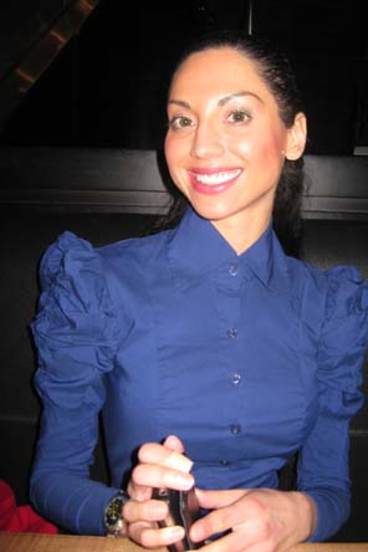 In his final submissions he asked Justice Lucy McCallum to consider the different accounts the accused had given to police compared with his witness testimony.
"He was painting himself in a very favourable light with police … by pretending he was assisting them … when in reality he was doing no such thing."
Mr Tedeschi said the accused had attempted to convince the police the former ballerina had committed suicide.
"[There was] a deliberate attempt by him to, in effect, direct the police investigation towards the suicide scenario," he told the NSW Supreme Court.
"The slip or the fall [the defence version of events] is quite inconsistent with a suicide scenario."
The Crown also made reference to how Mr Gittany had often taken possession of the deceased's mobile phone and how he had hidden evidence from police.
Defence barrister Philip Strickland, SC, was expected to start his final submissions later on Thursday.
Emma Partridge is a Court Reporter for The Sydney Morning Herald.