A Central Coast teacher broke off her engagement to her alleged killer because she suspected he was having an affair, Newcastle Supreme Court has heard.
Only months later, Amanda Carter, 46, was found lying face-up in the bed of her Woongarrah home with severe head injuries that the prosecution says left her "unrecognisable".
Her estranged fiance, Ricardo Francis Herman Dasilva, has pleaded not guilty to the May 2010 murder and claims he was at home in Bonnells Bay watching television.
Ms Carter's two daughters Erin and Jamie both testified on the second day of the trial before Justice Ian Harrison.
Erin Carter said Mr Dasilva "doted" on her mother in the early stages of the relationship but admitted she had never "seen eye to eye" with him.
"He did everything for her, tried to spoil her, take her out for dinner, buy her nice things," she said.
She told the court her mother began to suspect Mr Dasilva was being unfaithful several months after the pair became engaged in late 2009.
When she confronted Mr Dasilva and demanded he show her his phone messages and emails, he refused and she called off the engagement, the court heard.
Erin Carter told the court that Mr Dasilva began contacting her mother "relentlessly" after the break up, forcing her to disconnect the home phone and change her private email address.
Mr Dasilva then began contacting her through her work email and on more than one occasion was found in her house uninvited at night, the jury was told.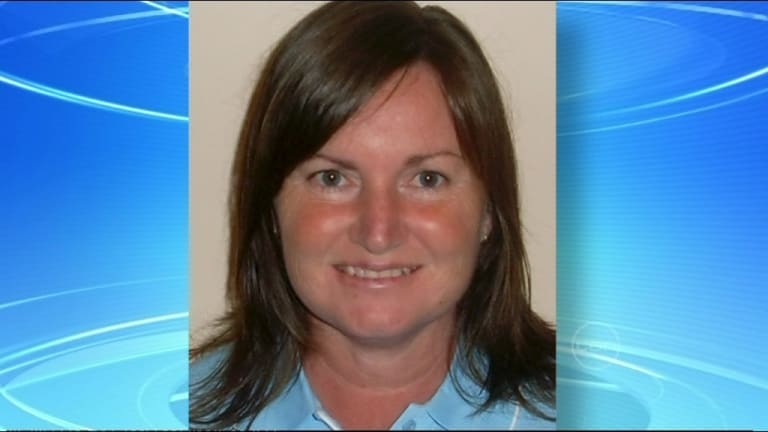 Erin Carter said her mother also found herself locked out of her social media accounts the month before her death, because her passwords had been changed without her permission.
Under cross examination by defence counsel Alissa Moen, Jamie Carter admitted her mother seemed "more annoyed than concerned" when Mr Dasilva turned up unexpectedly in the carpark of Wyong High School where she worked.
However she said her mother seemed "scared" when she began to receive text messages from him that were becoming "aggressive", around the time she decided to seek an apprehended violence order against him
She said some of the conflict between Mr Dasilva and her mother was over the sharing of the household duties.
"Mum wasn't happy with how he didn't help around the house. I don't think she felt fully supported," she said.
The trial continues.
Morning & Afternoon Newsletter
Delivered Mon–Fri.