PS payout rorts may turn sour
Federal public servants are being offered redundancy payouts and told they are free to return to the bureaucracy after just one week.
But retrenched public servants planning a quick return to the bureaucracy face a shrinking job market and may even be falling foul of tax authorities.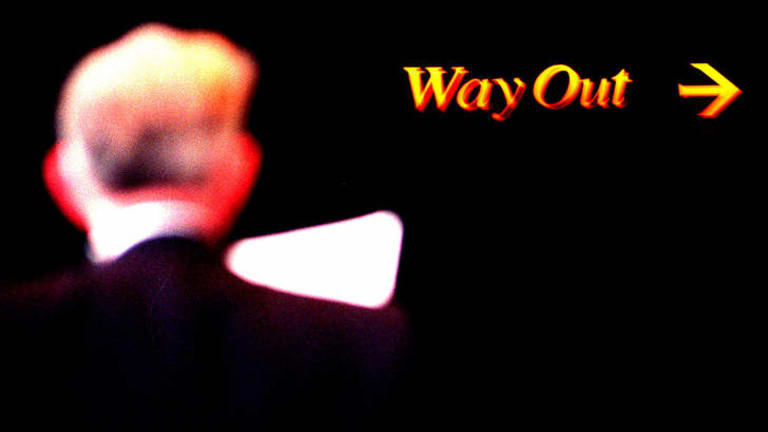 Up to 70 workers at the new Innovation and Industry "super department" are understood to have been "tapped" for voluntary redundancy in the past two months and advised that an exclusion period for re-employment would apply, in line with the Public Service Act.
But bosses at the Department of Industry, Innovation, Climate Change, Science, Research and Tertiary Education have told some of the "potentially excess" staff that they can start re-applying for public service jobs seven days after they walk out the door. A spokesman said the seven-day turnaround was within public service rules but the public sector union, the CPSU, said it wanted the workers resettled in other jobs rather than made redundant.
In the past, retrenched public servants have returned to their old departments as contractors or temps but the government's determination to slash its wages bill means that such opportunities are harder to find.
The latest snapshot of the public service has revealed that more than 2500 jobs were shed in the second half of last year and next week's federal budget is expected to reveal more job losses for the first half of this year.
A rapid, post-retrenchment return to the service may also attract the attention of the Taxation Office with workers found to have been paid out for non-bona-fide redundancies facing big tax bills on their lump sum payouts.
A spokesman for the newly merged department blamed the redundancies on "role duplication and financial considerations" and said they were limited to a "small number".
He cited a 2010 circular from the Public Service Commission that said exclusion periods of less than four weeks could be offered to workers with less than 10 years' experience.
The CPSU's lead organiser in the new department, Beth Vincent-Pietsch, urged departmental bosses to try to find new jobs for the "excess" staff. "We are aware of the process and are talking to the department to make sure that the rights and entitlements of staff are respected," Ms Pietsch said.
"We are also working with the department to ensure that wherever possible staff are redeployed across the public service."
Morning & Afternoon Newsletter
Delivered Mon–Fri.