Queen's Birthday Honours shared across a wide field of worthies
A dairy farmer, marathon runner, radio presenter, animal rights advocate and an Australian army captain are among the Victorians celebrated in this year's Queen's Birthday Honours list.
Others to be recognised among the 783 high-achieving Australians include travel writers, media personalities and pop music royalty.
NSW Governor Marie Bashir, who retires in October, will become the second recipient of a dameship awarded by Prime Minister Tony Abbott. The first was former Governor-General Quentin Bryce.
Professor Richard Gibbs, recognised for his work sequencing the human genome, and author and former editor of The Age, Les Carlyon, were made companions of the Order of Australia (AC). Dr Megan Clark, chief executive of CSIRO, is the only woman among the seven AC appointees.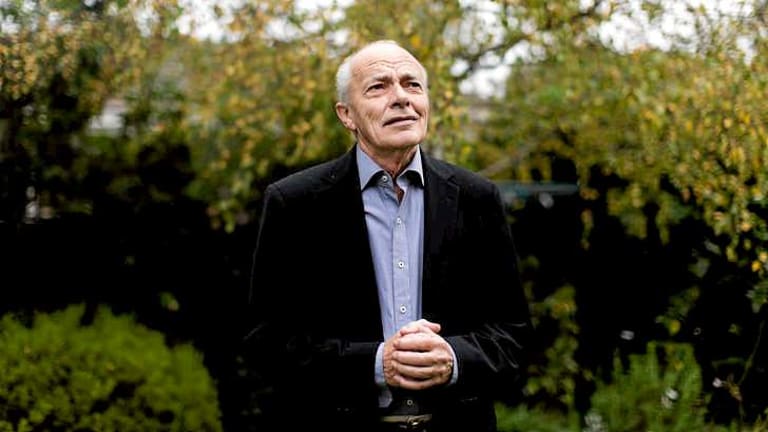 The field of entertainment was well-represented in the list. The four members of the Seekers - Judith Durham, Athol Guy, Bruce Woodley and Keith Potger - were made officers of the Order of Australia (AO).
So, too, were the founders of global travel publisher Lonely Planet, Maureen and Tony Wheeler. The company started with a single backpackers' guide, Across Asia on the Cheap, published in 1975. They are one of at least five married couples on the list.
Other AO recipients include Ziggy Switkowksi, incumbent chairman of the NBN Co and former head of Telstra and Optus, and Professor Paul Grabowsky, jazz pianist and composer.
Nine Network presenter Richard Wilkins, Opera Australia artistic director Lyndon Terracini and award-winning architect Alec Tzannes were appointed members of the Order of Australia (AM).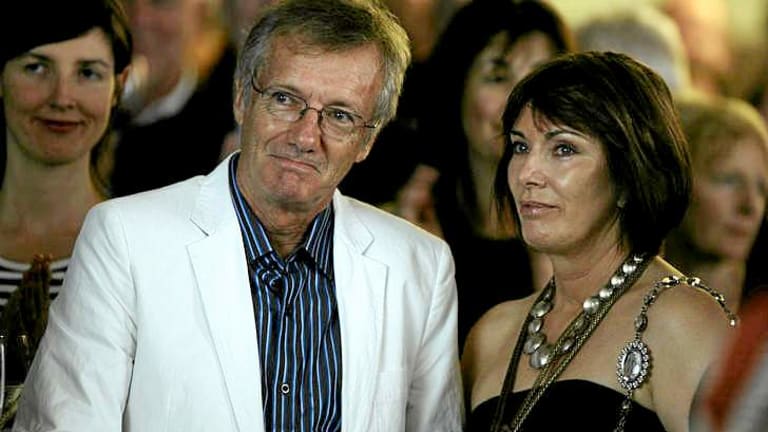 Trailblazing HIV and gay rights activist Lex Watson, who died from cancer aged 71 last month, was posthumously appointed a member. A Star of Gallantry was awarded to an unnamed soldier, Private B, who repeatedly exposed himself to sustained heavy fire to support his team in Oruzgan, Afghanistan, as part of Operation SLIPPER.
Two unnamed soldiers received Commendations of Gallantry for their efforts in the same operation. A total of 27 appointments and awards were given to those who served in Operation SLIPPER.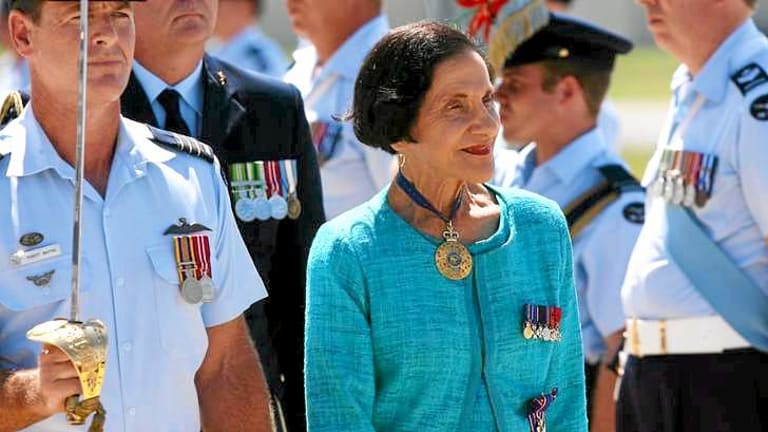 James Scott, who helped design drones in the 1950s and equipment on board the Royal Flying Doctor Service's twin-engine aircraft, was made a member, as was Woodenbong man Eric Taylor, who counts in his service to the community being its volunteer cinema projectionist since the 1950s.
Of the 847 nominations received by the Governor-General's office, 571 were approved.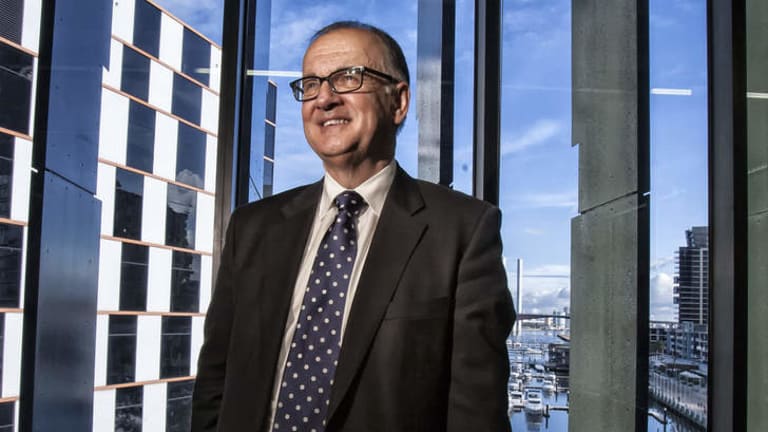 A further 212 meritorious and military awards were announced.
"To these recipients, I offer my warmest congratulations and express my sincere admiration for your achievements," Governor-General Sir Peter Cosgrove said.
"You now join the company of men and women whose actions have enriched our community and whose values we hold dear - compassion, dedication, generosity, tolerance, energetic ambition."
Prime Minister Tony Abbott is able to nominate individuals for a knighthood at any time, taking advantage of new powers announced in March. He last week suggested that the Queen's Birthday holiday may bring with it more revelations, telling the ABC: ''We have got the Queen's Birthday honours coming up and let's see what they reveal.''

Daisy Dumas is a writer for The Sydney Morning Herald
Morning & Afternoon Newsletter
Delivered Mon–Fri.