Queen's birthday honours: Valerie Parv AM
Valerie Parv is the voice behind many of Australia's most guilty pleasures.
Tales of flights of fantasy, daddies with deadlines and naughty nannies have had many a commuter hiding behind paperbacks for over three decades.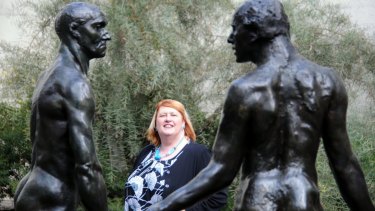 The prolific author has penned more romance novels than you can hide in your family bookshelf. She's sold 29 million of them worldwide.
The novelist never planned on becoming one of Australia's most successful romance writers, taking up the genre only after trying her hand at non-fiction.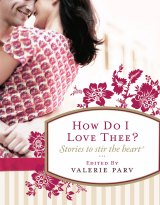 It was while she was researching a book on plumbing that Parv decided she needed to write what she wanted to read, and so a relationship that lasted 30 years with publishers Mills & Boon, as well as Silhouette and Harlequin, was born.
The partnership produced romance classics like The Princess and the Masked Man, The Viscount and the Virgin and Baby Wishes and Bachelor Kisses that were sold around the world.
Parv's fiction looks every bit as exotic as her reality. She is married to a former crocodile hunter-turned-cartoonist and lives in Canberra. She is the only Australian author to receive the RT Book Reviews New York Pioneer of Romance Award and has been an Australia Day Ambassador for the National Australia Day Council since 2006.
On Monday, she will be honoured as a member of the Order of Australia (AM) for significant service to the arts as a prolific author, and as a role model and mentor to young emerging writers.