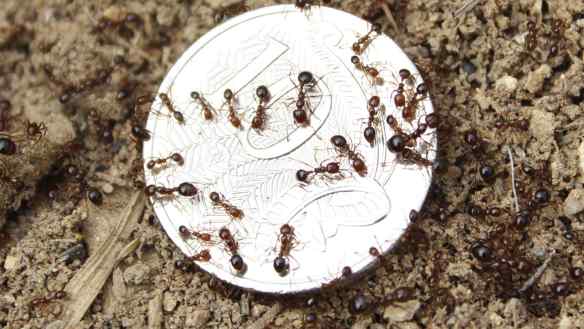 Nests just outside the eradication zones have been found in south-east Queensland.
Don't be surprised if union firebrand John Setka's latest brutal remarks end up in Liberal leaflets at the next election.

In Brisbane homes this week, teens have cried themselves to sleep, unable to block  the image of a rape with a mop handle.

Brisbane knows they have to throw the kitchen sink at Craig Bellamy, even if it means saying no to Wayne Bennett.

Advertisement
Stressed-out Queensland public servants have revealed their biggest issues on the job, from sexual harassment to red tape.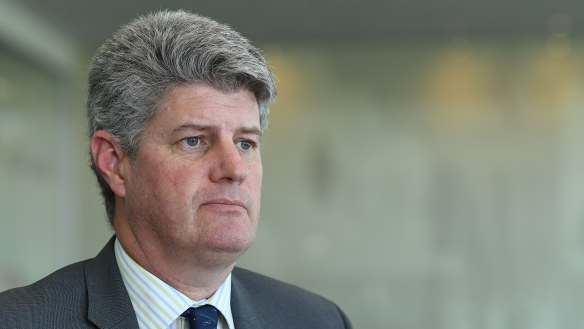 Local Government Minister Stirling Hinchliffe will decide the fate of Ipswich councillors as early as next week.
Advertisement
Advertisement