The Community and Public Sector Union is concerned about 540 jobs in Telstra's Townsville and Maryborough call centres.
in our dismay and anger and frustration and holding of vigils over Ms Dixon's brutal death, two other issues beg exploring.

This week's intervention over Labor's tax policy on share dividends was extraordinary, even by the standards of politics-as-usual.

Columnist John Birmingham almost lost a doctor's appointment the other day because he refused to answer.

Advertisement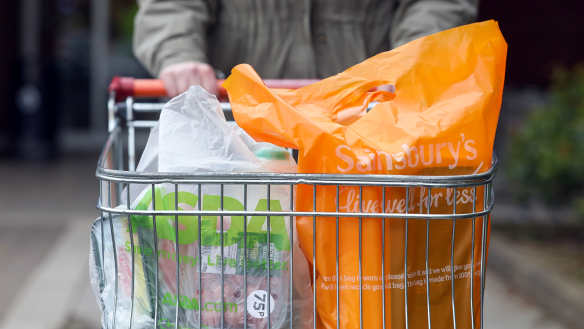 Staff have been told not to pack groceries into dirty or overloaded reusable bags, as one major supermarket brings in its plastic bag ban. Here is everything you need to know.
The Local Government Minister used beefed up powers, which allow him to sack a council in the "public interest", to send Ipswich a new show cause notice.

Advertisement
Advertisement