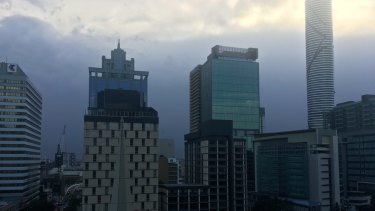 A severe storm is predicted to bring damaging winds and hail to inland south-east Queensland on Friday afternoon.
Advertisement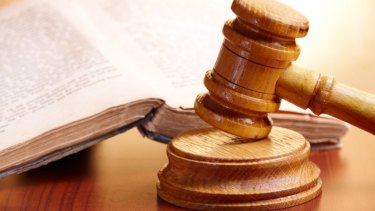 The soon to be formed Queensland Human Rights Commission is preparing for an influx of complaints.
The Queensland government has warned the state's bottom line could take a hit if the lowest-paid private sector workers do not get paid more as demand for social housing could rise.
Advertisement
Advertisement