Police have released footage from the officer's helmet showing the chase and alleged attempted ramming.
It has become fashionable to claim someone "doesn't represent me" when they say or do something deemed reprehensible.
Simon Cowan
The numbers are against Tony Abbott but he has history on his side.

You know who they are. They'll pretend they're Australian but their gold scarf lurks a black heart. And they've got a point.

Advertisement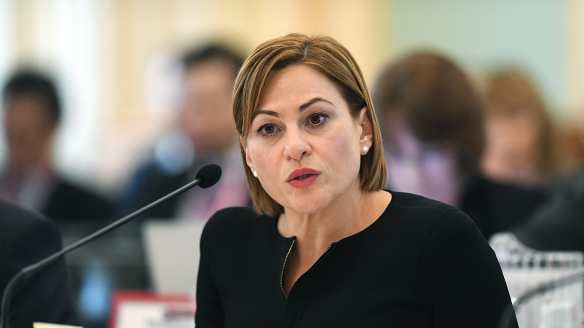 Complaints about the running of the Gladstone Ports Corporation have been referred to Queensland's crime watchdog.
The Crime and Corruption Commission report into Ipswich City Council has found that an "unhealthy culture" led to corruption.
Advertisement
Advertisement