'Wikibomb' to celebrate more than 90 Antarctic female scientists
Ingrid Christensen was an early Norwegian polar explorer, known as the first woman to view Antarctica and arguably the first to land on the Antarctic mainland.
Jan Maree Strugnell is an Australian evolutionary molecular biologist whose work has investigated population and species level molecular evolution in the Antarctic.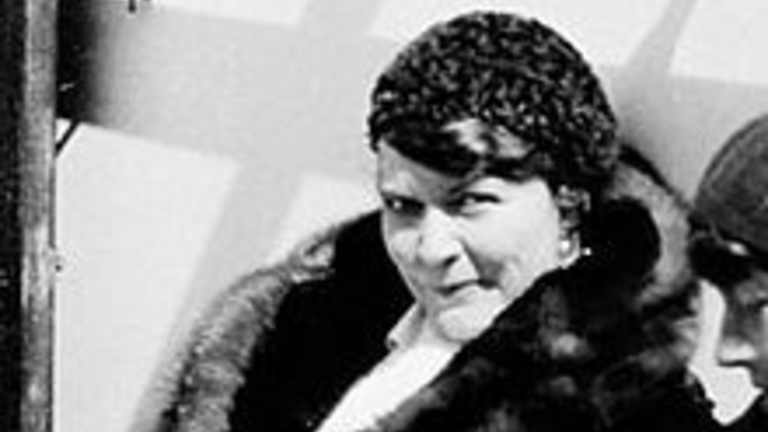 And In-Young Ahn is a South Korean scientist known for being the first South Korean woman to visit Antarctica and the first Asian woman to become an Antarctic station leader (King Sejong Station).
The three women are among the cohort of more than 90 female scientists, 15 of whom from Australia, whose biographies will be added to Wikipedia in a global "Wikibomb" to celebrate the notable contributions female scientists have made to Antarctic research.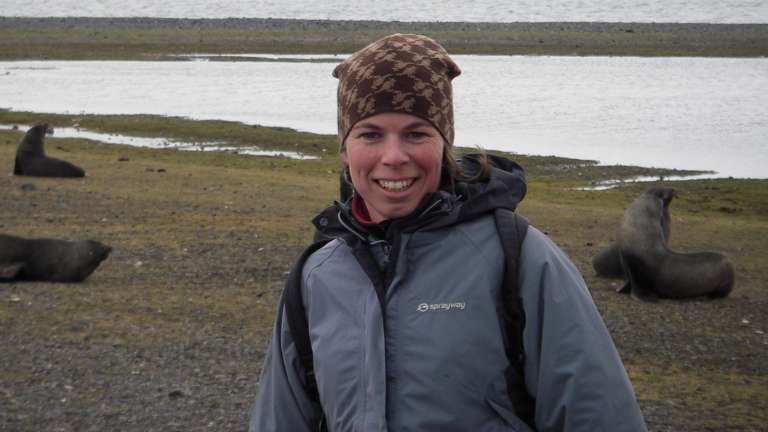 UQ School of Biological Sciences Antarctic researcher Dr Justine Shaw was one of the organisers involved in sending 170 referenced biographies to Wikipedia, which were curated by 27 volunteers from across the globe.
Dr Shaw said women were effectively "locked out" of Antarctica until 1956 and it had been a "slow progression" since, with the role of women in Antarctic research "still in its infancy".
"We wanted to highlight and showcase the impact that women have had on Antarctic research," she said.
"The situation is that our early career researchers, the young cohort coming through, 60 per cent of the young people interested in Antarctic research are women.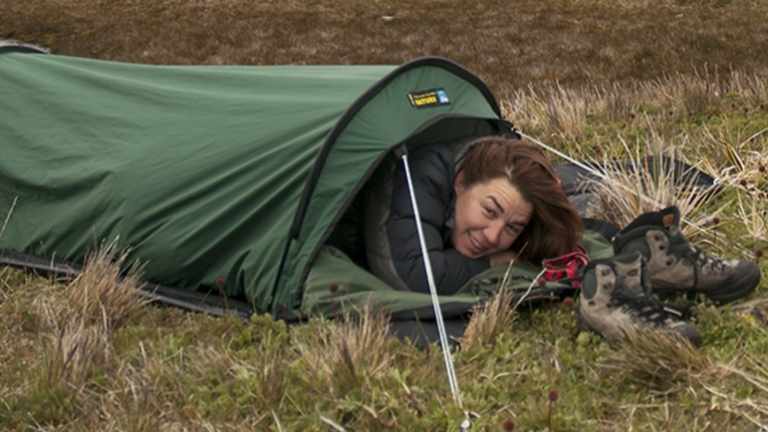 "When we look at the senior levels, the women getting the prizes and awards in the Antarctic research space, it is only 10 per cent.
"What we wanted to do was showcase where women scientists have had an impact in Antarctica, because there are not enough female role models for these young women at a senior level."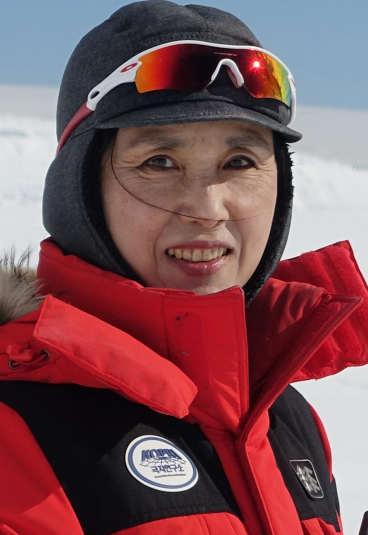 The 'Wikibomb', led by Latrobe University's Dr Jan Strugnell and Thomas Schafee, took more than 1000 hours to collate and includes the biographies of 170 notable female scientists.
So far, 93 biographies had been uploaded to the public site.
Dr Shaw said there was a "leaky pipeline" from female students to science leadership roles across all disciplines and hoped that by making these biographies visible it would encourage others to follow their lead.
"What we thought we could do with the Wikibomb is showcase these women on a really easily accessible platform everyone can have access to Wikipedia," Dr Shaw said.
"Anyone can nominate and put forward a biography of someone, it is not a closed exercise, we want it to continue this into the future.
"We want these efforts to be acknowledged in the public space, we are also calling for people to showcase male Antarctic researchers to ensure people have the ability to see what is happening in the Antarctic space.
"It is such a young science but so important for the future of Antarctica."
Amy Mitchell-Whittington is a reporter at the Brisbane Times, with a special interest in science and education