Tobacco's 'vexing' tactics
The Federal Department of Health and Ageing is being swamped with Freedom of Information Act requests by the tobacco industry, a Senate estimates committee has been told.
Health and Ageing secretary Jane Halton told the hearing that the department was considering what action it could take in relation to "vexatious'' requests made under the FOI Act.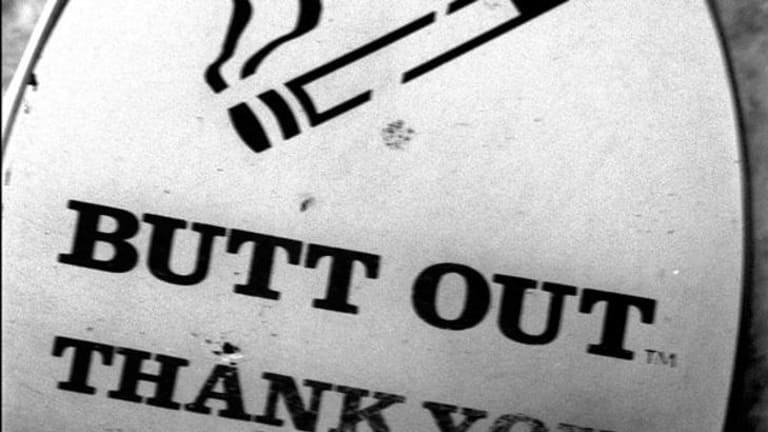 The department was dealing with 35 current FOI requests from the tobacco industry.
"You can tell it's a very deliberate campaign of swamping us with requests,'' Ms Halton said.
The cost of dealing with the requests was in excess of what applicants be charged, Ms Halton said.
"The truth of the matter is that this is a very specific attempt to divert resource[s] and there will come a point where we will have to consider what to do about that,'' she said.
In response to questions from Greens Senator Richard Di Natale, Ms Halton said the department was seeking advice on how "vexatious'' FOI requests could be dealt with.
"There is a provision in the legislation in relation to vexatious requests. That is not well tested and we are taking some advice in relation to that,'' she said.
Morning & Afternoon Newsletter
Delivered Mon–Fri.