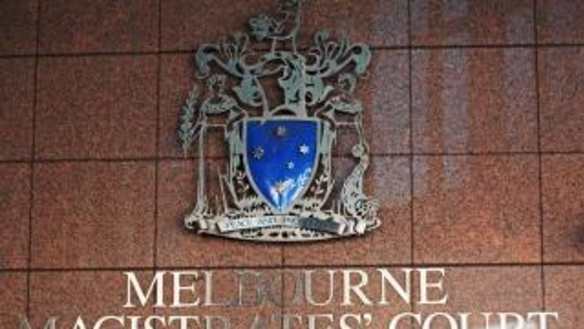 Jamie Willis, 38, has had his case heard in court after he was charged with murdering his mother in her home.
Once you jump through all those hoops, the family assistance office will dispatch a snail mail saying how much you'll get. 

After 20 years, Jo Stanley decides there are more important things in a marriage than housework.
Jo Stanley
There was a revealing meltdown on the fringes of Victorian politics during the week that you might have missed.
Nick O'Malley
Advertisement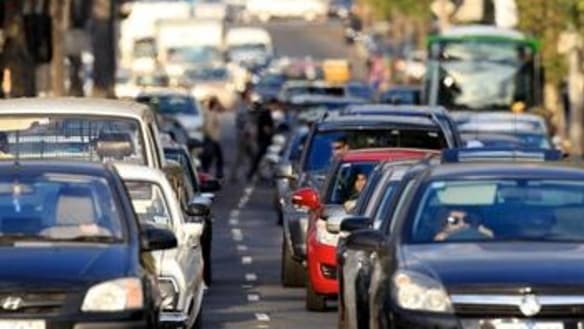 The Eastern Freeway will carry up to 282,000 cars and trucks a day at its busiest point once the North East Link opens, 95,000 more than at present, modelling says.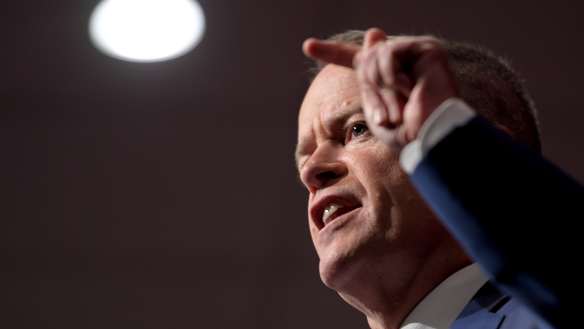 Opposition leader portrays Australia as increasingly economically divided in rousing address to party faithful.
by

Simone Fox Koob, Melissa Cunningham & Debbie Cuthbertson
Advertisement