Two Melbourne housemates who held down and beat an Airbnb guest during a sustained assault that killed him have been jailed.
Cool-headedness no longer solves difficulties in political and public life. Instead it's off with their heads.

The humiliation was complete when the US President boasted in UN speech about his administration's accomplishments. 
David Nakamura
Neither the board nor the government should be in the business of punishing ABC staff for individual news stories.
Advertisement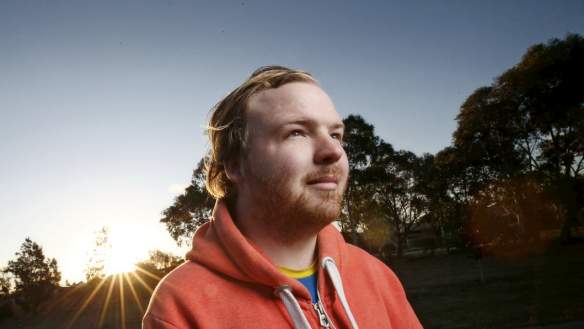 Campaigners celebrate as commitment to reform state care system goes bi-partisan.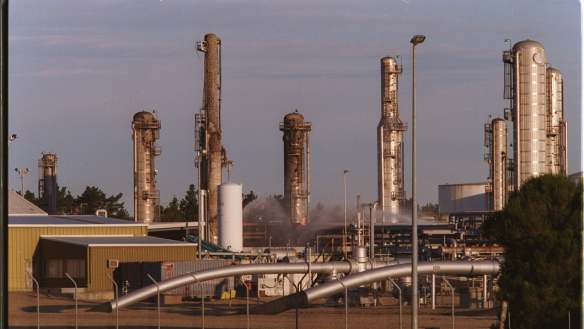 In 1998 the explosion at Esso's Longford plant killed two people and crippled Victoria's gas supply. We remember the crisis with this article from the archives.
by

Claire Miller and Suzanne Brown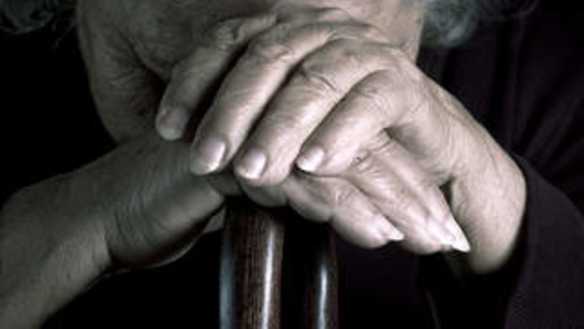 by

Adam Cooper & Tammy Mills
Advertisement

by

Henrietta Cook & Michael Koziol

by

Farrah Tomazin & Tammy Mills
Advertisement