Suspicions about a dinged up Hyundai ended with a man shot dead and a policeman charged with murder.  
The latest casualty in the war on wage underpayment is an unlikely - and exquisitely ironic - candidate.

In south-west Victoria, planes are being used to "bomb" Aboriginal land with seed balls so manna forests might grow again where quolls once roamed.
Tony Wright
A few weeks ago I took my mother and her best friend to lunch. I decided to tell them about artificial intelligence. Tears welled in Aunty Rosa's eyes. Too late, I remembered why.
Alan Finkel
Advertisement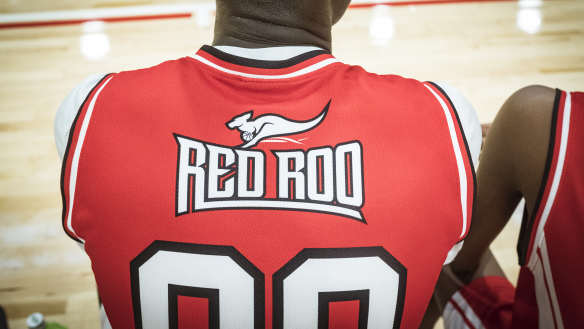 This year the South Sudanese Australian National Classic basketball tournament was cancelled - a bitter blow for a community that already feels under siege.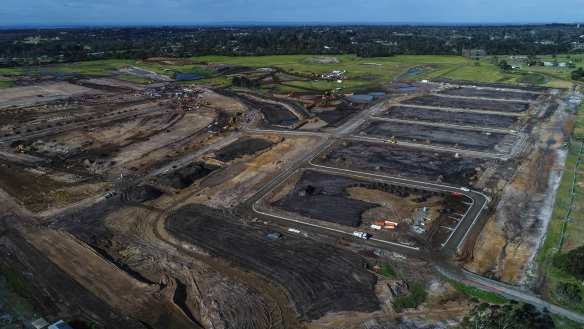 Land on Melbourne's fringe rezoned for housing has seen its Liberal Party donors sell for $55 million. They are now suing VicRoads for another $25 million.
by

Anthony Colangelo & Goya Dmytryshchak
Advertisement
Advertisement