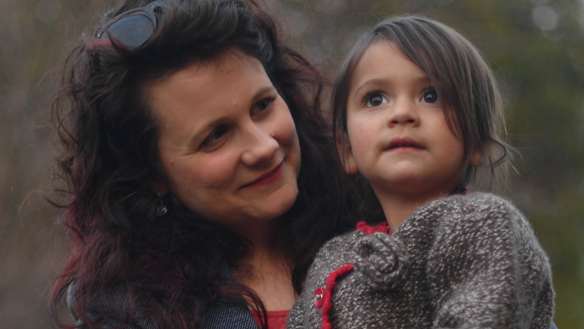 Victoria has some of the lowest perinatal death rates in the country, but some mothers are still being left traumatised by their hospital experiences.
In our dismay and anger and frustration and holding of vigils over Ms Dixon's brutal death, two other issues beg exploring.

Andy Penn would have been well aware that his fate and the medium term future of Telstra hung on his strategy presentation today.

Why do politicians keep going on and on about tax when they must know it's not our real concern?
Advertisement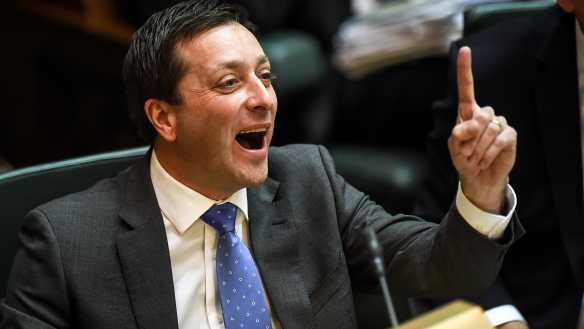 The Andrews government is now scrambling to secure crossbench support for its donations reforms.
by

Benjamin Preiss & Noel Towell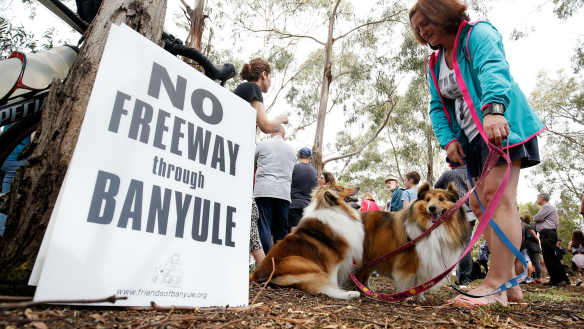 Road will now potentially affect area of land four times the size of Melbourne's CBD, new documents show, as fears grow about environmental risks to the Yarra.

by

Benjamin Preiss & Noel Towell

by

Clay Lucas & Benjamin Preiss
by

Melissa Cunningham & Erin Pearson
by

Richard Baker & Michael Bachelard
Advertisement
Advertisement