A ''GENEROUS, generous soul'' who joined the Country Fire Authority after being touched by the devastating Ash Wednesday bushfires has died after battling a house fire in Gisborne on Saturday night.
Peter Harry, 48, a second lieutenant with the Gisborne fire brigade and a volunteer for almost 30 years, has been described as a dedicated volunteer and ''just a good bloke''.
Mr Harry died while attending a house fire in Brantome Street that started just before midnight. Fire crews from Gisborne, Sunbury, Riddells Creek and Macedon attended the blaze, which took more than an hour to bring under control.
While the sole occupant of the house escaped unharmed, Mr Harry was found unconscious outside the home during the clean-up.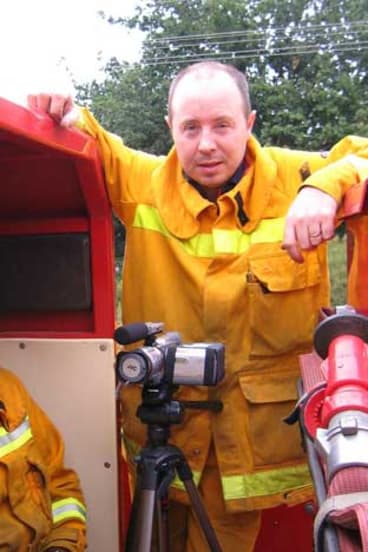 Mount Macedon group officer Ian Hay said the father of two had gone to retrieve a portable battery light when he was found a short time later lying face down.
Ambulance Victoria spokesman John Mullen said firefighters were performing CPR on Mr Harry when paramedics arrived. They had earlier received a call that a man had gone into cardiac arrest.
''We continued CPR but we were unable to resuscitate him and he sadly died at the scene,'' he said.
Mr Harry, who was the operations manager at Melbourne media group MCM Entertainment, leaves behind a wife and two daughters, aged 19 and 16.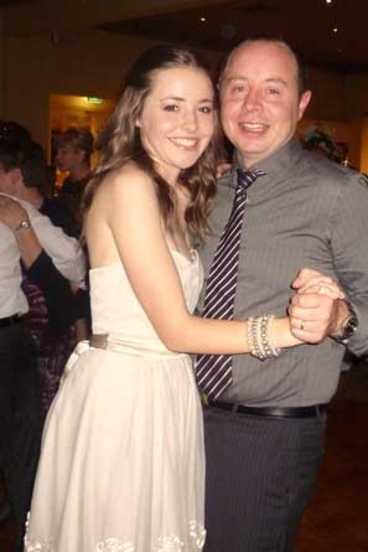 On Sunday, his brother-in-law, former Channel Seven reporter Peter Morris, said the family was ''shattered''.
''What 48-year-old volunteer goes out, who is perfectly healthy, to help fight a fire, which he has done hundreds of times, and doesn't come home under these circumstances? To say we are in shock is an understatement,'' he said.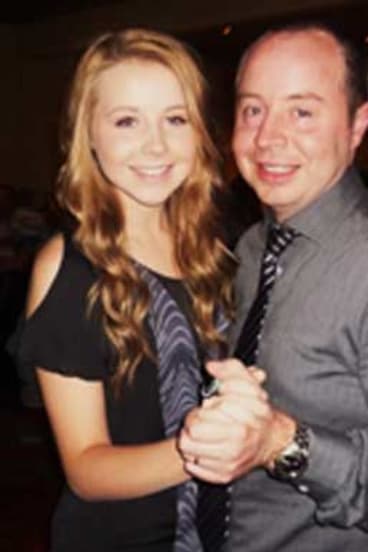 Mr Morris said the talented audio engineer ''epitomised the spirit of volunteerism''.
''He would drop whatever he was doing at any time of the day or night to help others. He was just a generous, generous soul who would stop and help you no matter what the circumstances were.''
Police Minister and acting Premier Peter Ryan expressed his sympathies to Mr Harry's family on behalf of all Victorians.
''This is a tragic day for the family," he said.
''It is a time to reflect on the extraordinary contribution which our volunteers make in ensuring, as best they can, that people are saved from the ever-present threat of fire.'
with GOYA DMYTRYSHCHAK
Morning & Afternoon Newsletter
Delivered Mon–Fri.