Welfare: 100,000 to forgo benefits from July
More than 100,000 young people will be denied unemployment benefits for six months from next year as part of federal budget cuts to welfare.
The official figures obtained by the Australian Council of Social Services show the Department of Social Services estimates more than 100,000 people would be affected by the proposed six-month waiting period each year. This would provide an estimated budget saving of $1.2 billion over the next four years.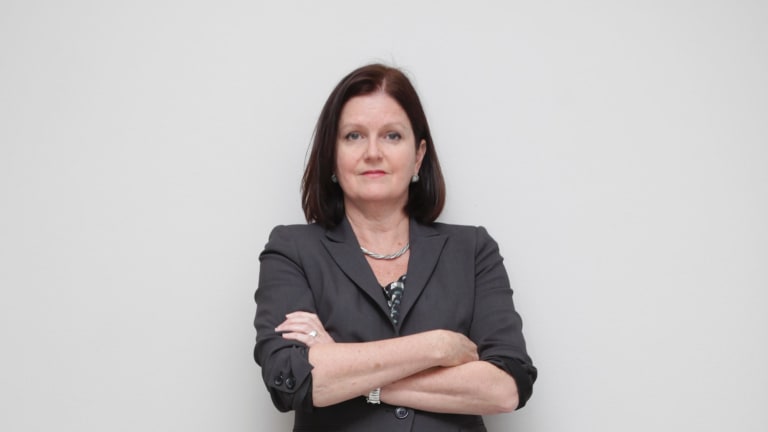 From next July, unemployed people under the age of 30 will be required to do 25 hours of unpaid work a week for six months. Those between 30 and 49 will do 15 hours.
The jobless will also be asked to apply for 40 jobs a month, double the current requirement.
ACOSS chief executive officer Cassandra Goldie said government claims that its exemptions will soften the impact of denying six months of income support to young unemployed people "do not stack up".
"The official estimates show that 113,000 young people are likely to be affected in 2015-16," Dr Goldie said. "Denying people benefits for six months is cruel and harsh, and won't help them find a job."
Dr Goldie said the latest study of a similar "work for the dole" scheme in Britain found it was not working.
The Department for Work and Pensions has conducted an impact assessment of the Mandatory Work Activity program, comparing participants with non-participants in Britain.
"The most recent evaluation of a similar work-for-the-dole program in the United Kingdom found that it had a negligible impact on the job prospects of participants," Dr Goldie said.
"ACOSS agrees that people should be required to make reasonable efforts to look for paid work, including being involved in work experience. However, we don't support spending public funds on 'activity for activity's sake'."
Dr Goldie said each work-for-the dole place will cost about $2000.
"This money would be better spent on programs that work, such as the wage subsidies the government recently announced for people unemployed long-term," she said. "Around half of people placed in a subsidised job are still employed 12 months later, compared with less than a quarter of work-for-the-dole participants."
Half of all recipients of the Newstart Allowance have been out of paid work for more than two years and Dr Goldie said forcing them to look for more jobs or work for their benefits would not improve their job prospects.
"Giving them paid work experience in a regular job (in a wage subsidy scheme), and training relevant to their needs and those of employers, is what will make a difference in most cases," she said.
"The government should also redesign the employment services system to encourage providers to partner with employers to meet their recruitment needs and the needs of people disadvantaged in the labour market at the same time."
Minister for Social Services, Kevin Andrews, said about 700,000 people will be affected by the changes to Newstart over the next four years. He said an estimated 210,000 would seek to enrol in full-time education. He expected many of the 100,000 people serving a waiting period would find work and not move onto income support.
"Introducing a six-month waiting period and time limits on income support payments will give young people a stronger incentive to learn or earn," Mr Andrews said. "These changes are designed to be the circuit breaker Australia needs to divert people from a life on welfare."

Anna Patty is Workplace Editor for The Sydney Morning Herald. She is a former Education Editor, State Political Reporter and Health Reporter. Her reports on inequity in schools funding led to the Gonski reforms and won her national awards. Her coverage of health exposed unnecessary patient deaths at Campbelltown Hospital and led to judicial and parliamentary inquiries. At The Times of London, she exposed flaws in international medical trials.
Morning & Afternoon Newsletter
Delivered Mon–Fri.