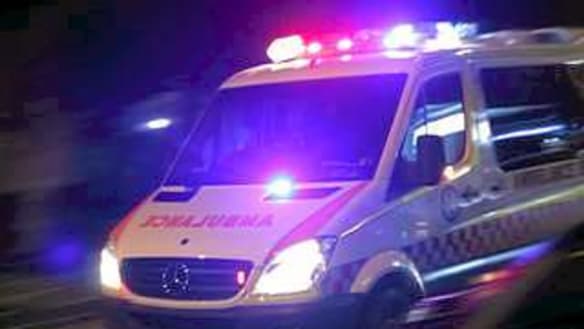 Police want the driver of a white mack truck to come forward after a 49-year-old man died following a crash in Wyndham.
Another day, another stellar global comparison. But Australia is not a world beater on every count.

It is increasingly absurd to expect women to respect systems which not only don't serve them, but which actively sabotage them when they try to do right.

The under-30s are lining up for wrinkle-busting jabs – but things don't always go smoothly.
Greg Callaghan
Advertisement
A new study has found that dolphins coordinate precisely with each other to achieve goals.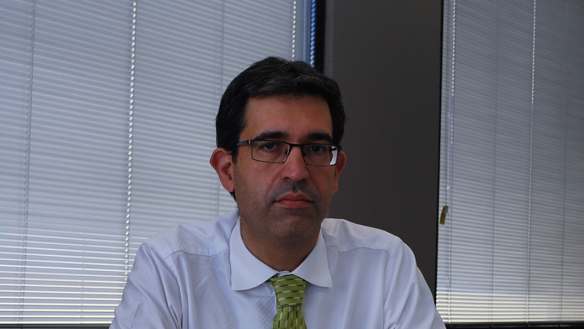 Liberal MP Nick Goiran has called for an inquest into the deaths of 27 babies who died despite surviving abortion procedures, after the state government revealed doctors had failed to report their deaths to the Coroner.
Advertisement
Popular in Western Australia
Advertisement