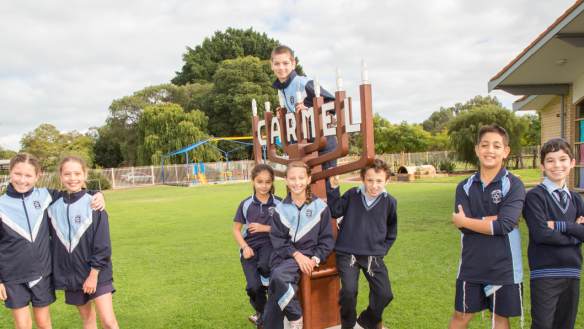 Carmel became WA's top private school for 2018. Students and teachers believe the reason it's doing well comes down to its celebration of a collective Jewish identity.
Advertisement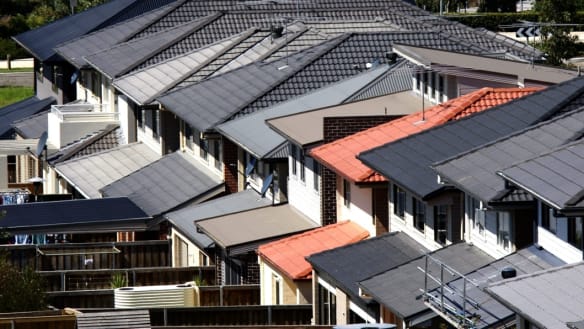 The state government will use $185 million from the sale of its stake in Property Exchange Australia for Metronet projects including the Morley to Ellenbrook train line.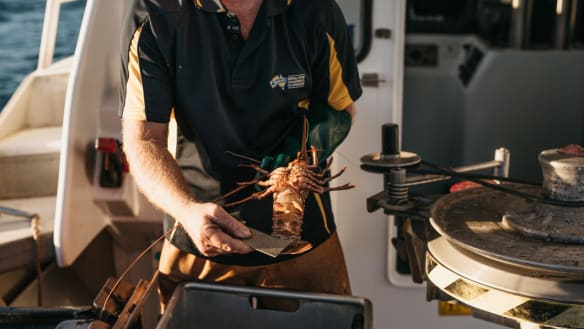 Mark McGowan has backed Fisheries Minister Dave Kelly's western rock lobster plan but was unable to say how cheap lobster lovers would be able to buy them for. 
Advertisement
Advertisement