For some of the West Coast Eagles' biggest stars a return to Saturday's Grand Final could be career-defining.
What is wrong with the Fremantle Dockers? Plenty! And it goes back to the start, writes Armadale MLA and Dockers tragic Tony Buti.
Tony Buti
She couldn't defend the most important output of the corporation, its journalism, because she just didn't get it.
Marco Bass
High numbers of Australians are convinced their politicians can't be trusted. If that makes pollies uncomfortable, there is a fix.

Advertisement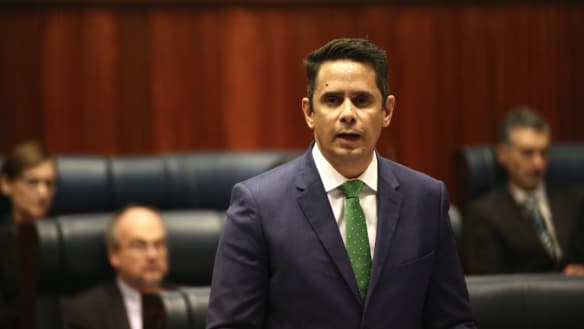 The public sector union says the state's improved finances have come at a 'significant cost' to the public sector.
A new study has found that dolphins coordinate precisely with each other to achieve goals.
Popular in Western Australia
Advertisement