Head in bag found on Rotto
Police have confirmed the head that was discovered inside a bag washed up on a Rottnest Island beach belonged to man.
Detective Senior Sergeant Cameron Western of WA's Major Crime Squad confirmed the head belonged to an adult male believed to be 30 to 50 years old and who appeared to be caucasian.
He said the man was missing his upper front teeth, something which would have happened some time before his death.
WA Police are now treating the death as a homicide.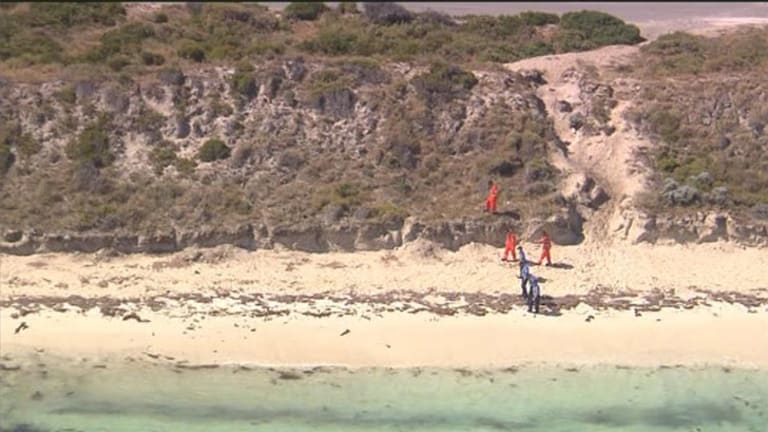 Major Crime detectives remain in charge of the Porpoise Bay area where the head was found on Sunday afternoon and were carrying out a forensic search Monday afternoon.
Plans have also been made for further searches of the other bays in the area on Tuesday.
Rottnest Island - located 18 kilometres off the WA coast - is a popular tourist destination that can only be accessed by air or sea.
Porpoise Bay is on the south-east side of the island.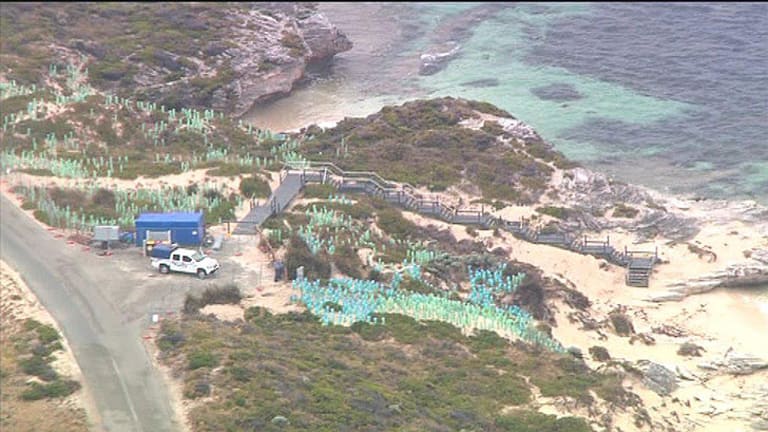 A Rottnest Island Authority spokeswoman said aside from restricted access to Porpoise Bay there had been no major disruption to the island yet.
"We are cooperating with Police," she said.
"We've had to close down some access because it's a police operation in that area."
Although reports have emerged that the head was found by a young girl visiting with her family, police would only confirm the discovery was made "by a visitor to the island".
Sergeant Gerry Cassidy said the head was transported to the mainland Sunday night to be examined by a forensic pathologist.
It is possible the head has been taken to the state morgue adjacent to Sir Charles Gairdner Hospital.
As police await the pathologists findings they have bulked up their presence on the island.
"Porpoise Bay is still a protected forensic area and there's still a number of troops arriving," Sergeant Cassidy said.
Police are appealing for anybody with information that may assist them to contact Crime Stoppers on 1800
333 000.

Rania is a health reporter at The Age.
Morning & Afternoon Newsletter
Delivered Mon–Fri.