Aerial patrols of West Australian beaches are being extended beyond April for the first time as whale strandings and a bumper salmon run contribute to a surge in shark sightings.
Surf Life Saving WA has been provided about $350,000 in additional funding to continue daily patrols in the South West region and metropolitan areas until May 27.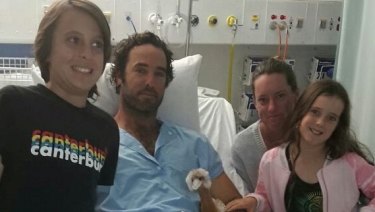 The third leg of the Margaret River Pro was called off last month after two recreational surfers were mauled by sharks in separate incidents about 6 kilometres from one of the surfing competition's sites.
AAP