Washed up head had beard, moustache
The mysterious head that washed up on Rottnest Island this week belonged to a Caucasian man with a full beard and moustache that fell below his chin, police have revealed.
An examination of the head by a forensic dentist has also found the man was missing seven of his front upper teeth and did not wear dentures or a plate.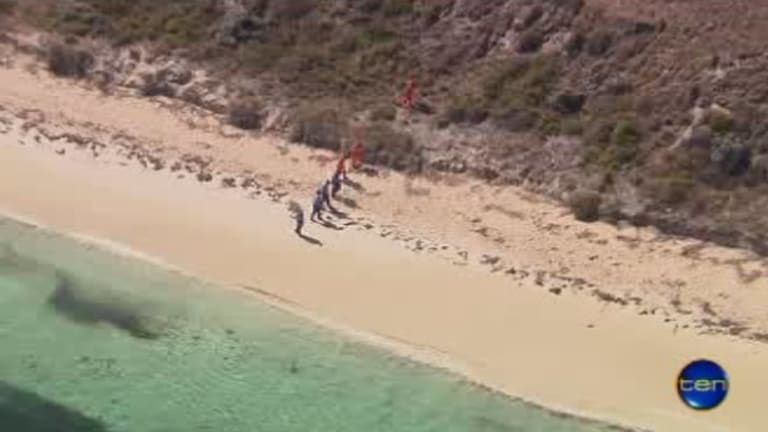 "He had been missing those teeth for several years," Detective Senior Sergeant Cameron Western of WA's Major Crime Squad said.
Given that the head was found wrapped in a plastic bag, police had ruled out the involvement of a shark or "sea creature".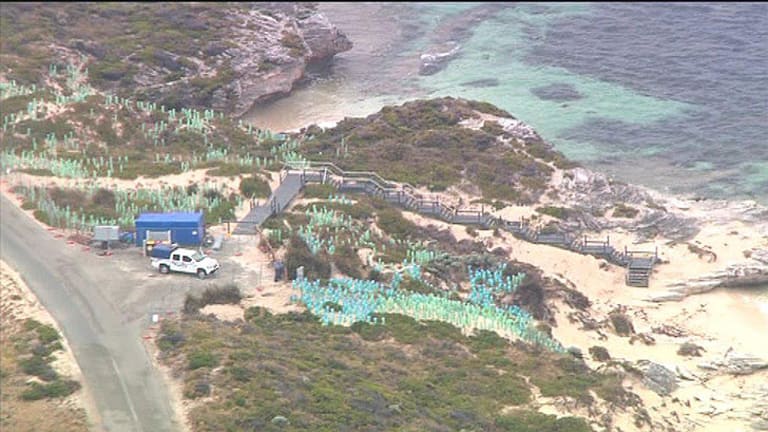 But they have not yet released any information about how the man died or how long he was believed to be in the water.
Further specific details about the head's appearance were revealed on Wednesday in the hopes that the public could help identify the deceased.
"We've got a male person with a full beard and a moustache who had seven upper teeth missing - basically the whole bracket - and did not wear a plate or dentures," Detective Western said.
The man's remaining teeth were believed to be in poor condition.
Police have widened his age range to between 30 and 60 years old and are working on a composite image of what he may have looked like alive.
"But that's going to take a bit of time because it requires a bit of science to go into it," Detective Western said.
"Until we're satisfied with what is created then we wont be releasing anything."
A holidaying family made the grisly discovery of the head inside a plastic bag while beach combing Porpoise Bay on the Island's south shortly after 4pm on Sunday.
No further remains had been found after police and SES personnel wrapped their search of the south face of the island on Tuesday, 18 kilometres off the Perth coast.
"Several items were located - personal type items - and it's undetermined whether any of those items were connected with this investigation at this stage," Detective Western said.
And how the head found its way onto Rottnest Island remains to be seen.
"We're communicating with all jurisdictions throughout Australia through the missing persons and through the homicide investigations arms," Detective Western said.
"Our intelligence analysts are communicating with the other intelligence analysts from around Australia."
Police are appealing for anybody with information that may assist them to contact Crime Stoppers on 1800 333 000.

Rania is a health reporter at The Age.
Morning & Afternoon Newsletter
Delivered Mon–Fri.