This week Tony Trobe talks to Trevor Lee, director of buildings for Exemplary Energy Partners, Fyshwick. He is an architect with 33 years of experience in Canberra and a specialist in low-energy, high-comfort design and evaluation.
TT: Meeting the energy-efficiency regulations in renovations and extensions can be difficult in Canberra. Is that a national problem?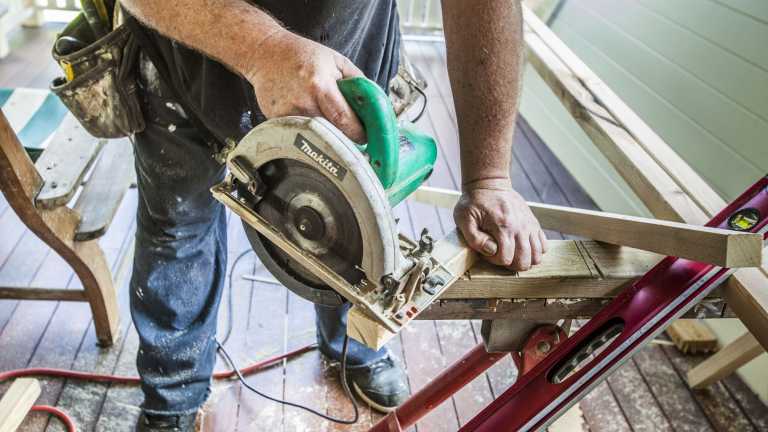 TL: Yes, it is more-or-less universal - but there are also wide variations between the states and territories as to how they go about it. The key problem is that the Building Code of Australia is written for new construction and regulating the later alterations and additions is done as an afterthought. Generally, the regulations for major additions require compliance with the new-build standards and offer a series of "concessions" to avoid forcing owners to overinvest in achieving the goal of energy efficiency.
TT: What advice can you offer to homeowners contemplating significant modifications to cost-effectively meet those regulations?
TL: The folk at the Australian Building Codes Board try to set the stringency for energy-efficiency regulations so that owner-occupiers save around double their investment costs over the life of the home. They have to think in terms of the average family/household so there is usually ample scope for real households to exceed the regulatory requirements and still be in front financially in the long term. And the home will be more comfortable and healthy as well.
TT: These projects offer significant opportunities as well as challenges. Is there scope for extra client benefit from a little extra thought in the design?
TL: The scope is huge, especially if you begin with that aim in mind. An experienced designer can do it integrally with meeting your other building aspirations; but without that skill you might need to energy rate the design options before making your final choice.
TT: In the long run, how much can you save in home running costs?
TL: For the average family, heating and cooling a 200 square metre home can cost around $3000 per year for a 1-star home with a 1-star heater and cooler. For a 6-star home with a 6-star heater and cooler that drops to around $250 - with higher comfort thrown in. Together with the Master Builders, in the MBA's "5 Factors for Green Living", we have tabulated the full range of 10 stars for homes and 6 stars for appliances.We have recently updated that with an interactive version.
TT: Is there anything the astute homeowners can do before they commit to the expense of commissioning an architect?
TL: If you want to scope it for yourself, you can get a good idea of what is possible by accessing Sustainability Victoria's web tool called Smarter Renovations.
The climate of Ballarat is similar enough to Canberra for the lessons there to be indicative here – but the gas and electricity prices are less similar so some caution needs to be applied.
Tony Trobe is a Canberra-based architect.