Imagine for a moment the government is serious about reining in health costs. What should it do?
Should it invest heavily in preventive health, trying to change lifestyles so more people don't get ill in the first place, or should it amass billions for medical research?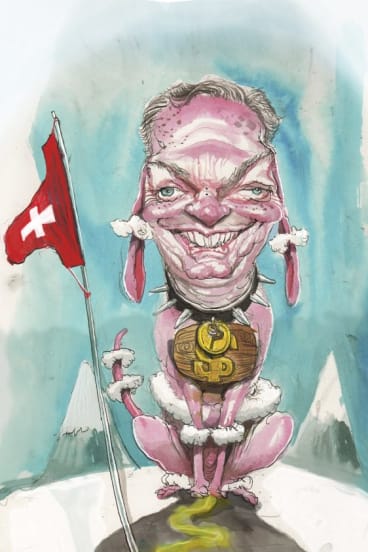 A government concerned about pay offs will do the first. Or it may decide to do both, investing in preventive health while also putting aside funds for medical research. What it won't do is shut down existing attempts to prevent illness in order to fund research. That's if it is serious.
On the other hand, if it doesn't believe in preventing illness and wants to pander to big food and alcohol corporations ...
Believe it or not this story begins with Christopher Pyne. Now famous as Prime Minister Tony Abbott's attack dog, in an earlier, gentler time he was John Howard's parliamentary secretary for health and later the assistant minister for health.