Michelle Guthrie's termination could cost taxpayers millions and expose deep divisions over the future of the ABC.
by

Michael Koziol, Jennifer Duke & Kylar Loussikian
His symptoms developed so subtly it's hard to pin down when they began.
Joan Brown
The ABC is an increasingly powerful public-sector entity that warrants careful and genuine scrutiny.
The Canberra Times
Before he announced Australia's decision to shut China out of its 5G network, Malcolm Turnbull wanted to tell Donald Trump.

Advertisement
Workers will gain the right to mount a legal challenge if an employer fails to properly consider their request for flexible working arrangements.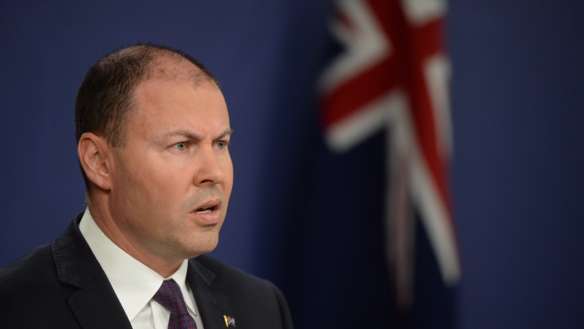 A surplus is in sight as the Morrison government heads to the polls next year.
Advertisement