"I believe there is no justification for the board to trigger that termination clause. I am considering my legal options."
When deciding whether to open or close the gates of government information, bureaucrats' instincts are usually off.
The Canberra Times
Will we see Scott Morrison the musical with Tina Arena in a leading role?

Socialism remains a dirty word in Australia, even though most people regard neoliberalism as a failure.
Andrew Hunter
Advertisement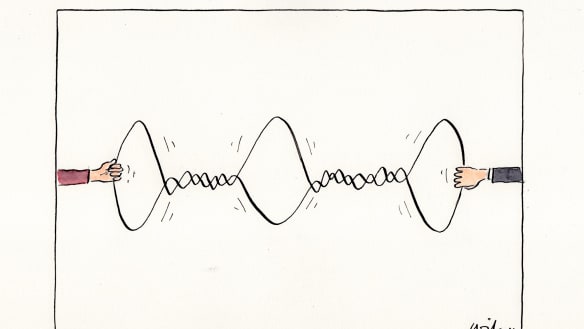 Fairfax Media's talented team of artists, illustrators and cartoonists give us their very own humorous version of the news of the day.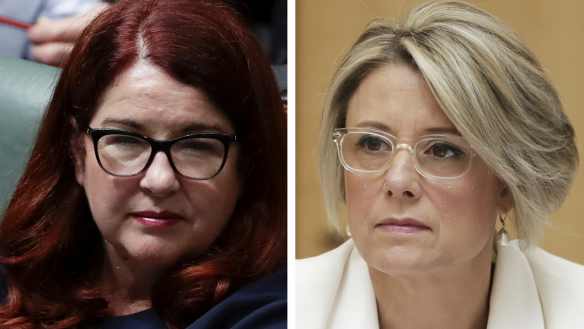 The new environment minister has also accused Labor of intimidation and other "outrageous" behaviour as it opposes a controversial grant to the Great Barrier Reef Foundation.
Advertisement
Advertisement