The government's $525 million Green Army conservation initiative was rolled out on Saturday.
Launching the project at Carss Bush Park in Sydney's south, Prime Minister Tony Abbott and Environment Minister Greg Hunt said it would be the largest environmental workforce the country had mobilised. About 2500 young people were expected to join up this year to work on 250 projects around Australia.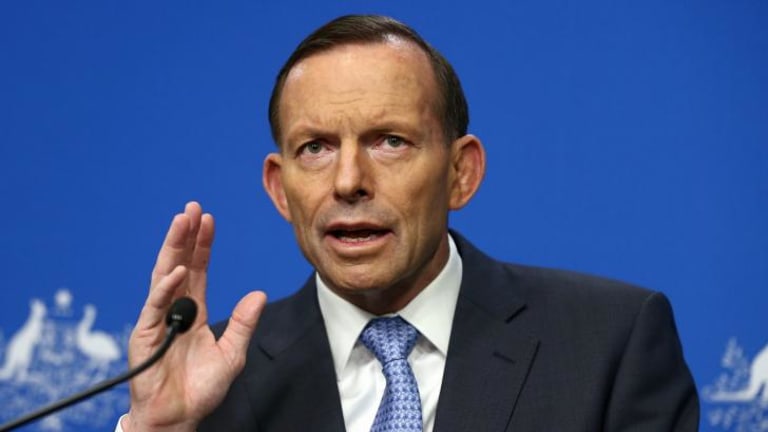 "It's six months of good work and good comradeship that you can come back and look at in the years ahead and say, 'I did that for my country'," Mr Abbott said.
"This is not a work for the dole project, I want to stress this. It's an environmental traineeship."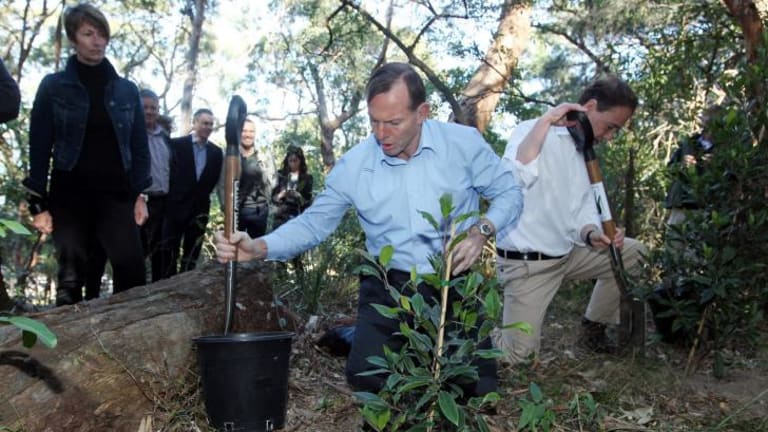 The workers would be paid between $10 to $16 an hour while engaged in the project, less than minimum wage but higher than the Newstart or Youth Allowance rate.
Mr Hunt said he didn't anticipate the hourly rate would discourage young Australians from signing up.
"They not only earn the funds, but most significantly the work skills, and hopefully they'll come out of it with certificates and occupational health and safety training and first aid training," he said.
The number of participants was expected to rise to 15,000 by 2018.
The Green Army, one of a range of proposals put forward by the federal government as an alternative to the repealed carbon tax, will recruit young Australians to engage in restoration and heritage protection projects.
The project will include pest animal management and the monitoring of threatened local animal species.
Workers will be able to obtain certificate I and II qualifications in various environmental fields for their efforts.
Morning & Afternoon Newsletter
Delivered Mon–Fri.