THE care of veterans will become the focus for Australia as operations in Afghanistan wind down, the Defence Minister, Stephen Smith, has told Parliament.
In his regular update on the situation in Afghanistan, Mr Smith said conditions would remain ''difficult and dangerous'' this year as Australia begins withdrawing the bulk of its troops.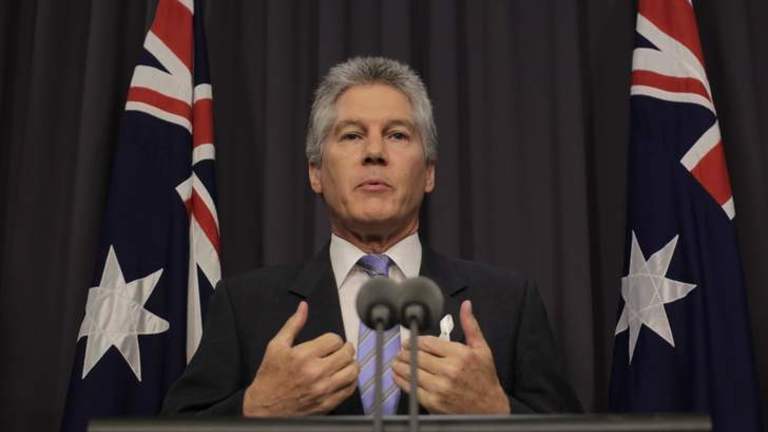 ''There will be challenges and setbacks ahead. The Taliban will target Afghan security forces as they take responsibility for the security of their country,'' he said.
''The IED [improvised explosive device] roadside bomb threat will continue and the Taliban will continue to focus on high profile propaganda-motivated attacks, together with claiming responsibility for any insider attacks on ISAF [International Security Assistance Force] forces.''
And he said that the care of ''wounded, injured and ill veterans'' would be a high priority for the government in the years to come, with more combat veterans living in the Australian community than at any time since the 1970s.
The Defence and Veterans Affairs departments were working more closely together to ensure veterans did not miss out on treatment, he said.
''Put simply, it is to stop our wounded, injured and ill veterans from falling between the cracks in the system.''
Mr Smith's remarks follow comments earlier this week by Major-General John Cantwell, the former commander of Australia's forces in the Middle East and Afghanistan, warning of a flood of veterans suffering psychological problems.
Appearing before a parliamentary inquiry on Tuesday evening, General Cantwell said the treatment of military sufferers of post-traumatic stress disorder had improved dramatically in recent years but more work was needed.
David Wroe is the defence and national security correspondent for the Sydney Morning Herald and The Age, based at Parliament House