Bill Shorten has outlined an ambitious goal of super-charging Labor's membership through easier entry rules, a stronger pitch to small business and loosened control of the ALP by the parliamentary party.
The plan is to double Labor's 44,000-strong membership to about 100,000 by giving people who make even small internet donations the ability to click on a box and gain internal voting rights.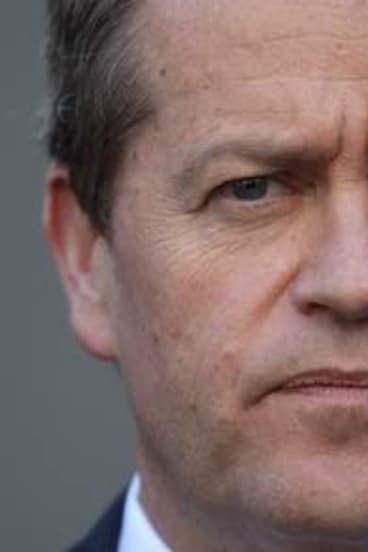 ''If you're willing to go online and donate money to our cause, we should embrace you,'' he told the second of a series of national Labor policy forums, ''233,000 people were on the ALP email list in 2013 - we should be getting them onto our membership rolls.''
The Labor leader said these people could not only raise money but become more effective advocates for the cause in the broader community because ''the advocacy of members is infinitely more powerful than that of any politician''.
The fundamental change means thousands of micro-donors providing small sums via the internet could gain voting rights with that, and the ability to seek preselection for Parliament, without attending sub-branch meetings or being forced to hold endless fund-raising events.
The donor/member model appears to use similar principles to those used successfully by the Obama Democrats in the United States to combine fund-raising and political campaigning.
''To win the next election, we need to change half a million minds,'' Mr Shorten said. ''This means regaining the trust of people who have voted for us in the past, but did not vote for us in 2013.''
He told the closed Melbourne meeting on Friday that Labor had to reach out to new constituencies, including those more often aligned to the other side of politics, such as small business people. The democratisation push would also involve speaking up more loudly for those with the least power, such as the chronically lonely, homeless, and mentally ill. ''I want us to take a new look at supporting people into work, many of whom have never been in the workforce,'' he said.
Labor was also the only major party to understand ''it doesn't matter if you're a nuclear family or blended family'', he said.
Morning & Afternoon Newsletter
Delivered Mon–Fri.