Selling the positives of a budget weighed down by breaches of trust such as new GP payments and higher university fees can be an expensive undertaking, both politically and economically.
But before we fret too much about the added drain on the government's debt-heavy wallet, remember, in this as in all things Canberra, we're paying for it.
Not only have you been deceived on university funding, hospitals, petrol excise and the like, but you're asked to fund the expensive exercise of putting a positive spin on it as well.
Evidence adduced in estimates committee hearings on Monday morning – the first since the May 13 ''spreading the burden'' budget – reveals $50 billion worth of road-building projects many of which were being re-announced, have been packaged up into a natty video presentation and placed on the eponymous website YouTube.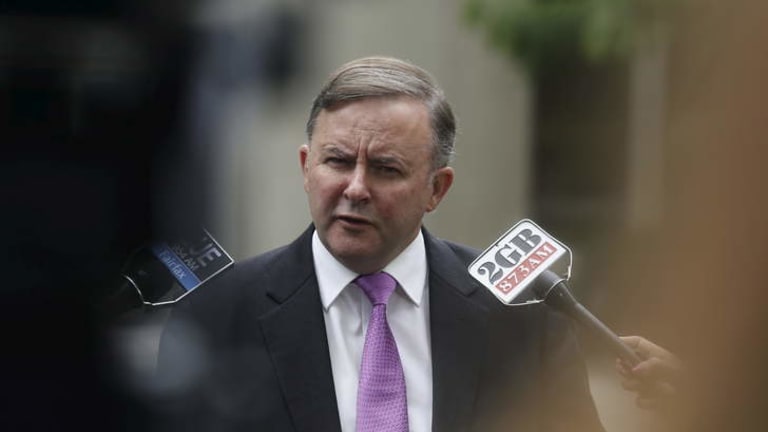 It was released on budget day and went up in the ''late afternoon'' – even before the budget was delivered apparently. (Like most reporters in Canberra, your correspondent was involuntarily incommunicado that day in the official budget ''lock-up'' precisely to ensure such information was not published ahead of the Treasurer's 7.30pm speech).
The government is fuzzy on the financials but admits the film cost plenty, having granted two private contracts a budget of $85,000 to create it, although the final bill is likely to be less than this.
Yet for all those taxpayer funds and the professional film-making expertise, this mighty production has been viewed a modest 2400 times. Or to put it another way, for each time it has been watched to date it has cost perhaps as much as $30 a pop.
By contrast, the erstwhile infrastructure minister Anthony Albanese, who is among the most energetically incensed at what he sees as the conflation of some genuinely new projects with Labor initiated ones (again using our money just quietly), says a video he made in response to the budget featuring nothing but a whiteboard and marker, cost ''nothing''.
It has been viewed tens of thousands of times he says on his Facebook site and other platforms.
In it he attempts to explain the snakes and ladders shuffle (which all new governments engage in with road funding by the way) whereby money for one project – in this case often urban rail projects – is withdrawn and redeployed to other projects.
And, of course, there are always those road projects approved but not yet commenced and others in various stages of completion, making the argument doubly confusing. Success has a thousand fathers . . .
For mug voters, it is an unedifying argument almost as old as politics itself but at least now in the digital age, somebody's making money from it. Your money.

Mark Kenny is the national affairs editor for the Sydney Morning Herald and The Age, based at Parliament House
Morning & Afternoon Newsletter
Delivered Mon–Fri.