THE main commercial television networks have refused to screen an advertisement from GetUp that highlights Woolworths's and Coles's poker machine interests and calls on them to adopt $1 bet limits on pokies.
Channel Nine said it would be illogical to ruin relationships with valued, and long-standing, clients for the sake of GetUp's campaign, while the Herald understands others believed there may have been potential trademark infringements.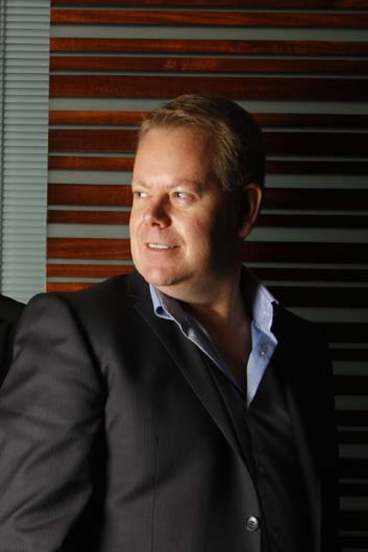 GetUp will now turn its attention to cinema advertising. Earlier this month, GetUp launched commercials urging the supermarkets to support a $1 maximum bet limit on pokies - Woolworths has more than 12,000 machines and Coles 3000. ''Coles and Woolworths own more dangerous poker machines than the five largest Las Vegas casinos,'' the ads claim. ''Tell Coles and Woolworths to put communities first with $1 maximum bets.''
Despite receiving donations from 1200 GetUp members to fund airing of the ads on the networks, Seven, Nine and Ten declined to screen them.
Peter Wiltshire, group sales and marketing director for Nine Entertainment Co, said it was a logical decision to refuse the ads.
''Someone new coming along who chooses to use their own gritty tactics to foster their own business at the expense of ours, and our relationships with our existing client base does not make any sense to me,'' he said. ''So on that basis I said no.'' Seven and Ten declined to comment.
The GetUp national director, Simon Sheikh, told the Herald he was surprised the networks did not want to take its members' money and run the ad.
''We expected some reluctance - even delay - but we didn't anticipate being told flat out by a Channel Ten advertising representative that there's 'no chance' the network would consider running our ad during their popular show MasterChef,'' he said in an email to members.
The general manager of Coles corporate affairs, Robert Hadler, said the supermarket would not have intervened if the networks had aired the ads and reiterated Coles's commitment to finding the best way to help problem gamblers.
Woolworths did not comment.
Follow the National Times on Twitter: @NationalTimesAU