A significant change to tax law came into effect two weeks ago, which will affect most Australians, at least a little. The federal government began applying its 10 per cent goods and services tax to the sale of all physical products bought online from overseas: clothes, gadgets, books and so on.
Until July 1, the GST had applied only to international purchases worth $1000 or more. This threshold was largely the result of pragmatism. Separate government studies in 2009 and 2011 found that the economic benefits of applying the GST to cheap goods (those worth less than $1000) would be far outweighed by the costs of collecting the tax. The threshold was, to some, a sensible compromise.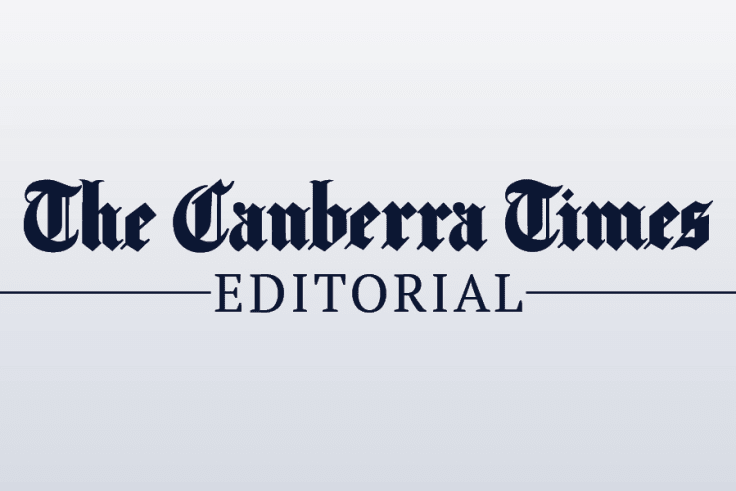 Nonetheless, it created an uneven playing field; what the Productivity Commission called a lack of "tax neutrality" between imported goods and those sold in Australian stores. It effectively forced Australian businesses to subsidise their multinational online competitors, such as Amazon, eBay, ASOS and the like.
Local retailers railed against this tax handicap for years. The most vocal was the co-founder of the Harvey Norman retail chain, Gerry Harvey; he was widely pilloried by consumers for, in effect, demanding an end to tax-free online shopping.
Free marketeers also attacked those who wanted to tax online and bricks-and-mortar retailers equally. RMIT economist Christopher Berg, who is also a researcher with the Institute of Public Affairs, calls the application of GST to international purchases a "protectionist tariff". He warned earlier this year that the Tax Office can't stop consumers from accessing foreign websites. "They might try to slow parcels down at the border but it is very unlikely that foreign taxation offices are going to help enforce that tax. The tax is designed with the near impossibility of its collection in mind."
Yet is this really the case? Is applying a sales tax to online trade so difficult that there is little point in maintaining sovereign tax laws?
Many other countries don't accept this. Britain, for example, has a value-added tax of 20 per cent, which it applies to all imported goods over the value of £15 ($A25). Canada applies sales tax to all imports worth $A20 or more, and also charges a flat $A10 handling fee.
Fairfax Media reported last week that Marks & Spencer, B&H and J.Crew were among several giant retailers that seemed to have failed to account for the tax changes since July 1, neither charging customers the extra 10 per cent for GST nor listing the tax on receipts. Some teething problems and lax practices are to be expected, but the extent to which overseas-based online traders will comply with Australian law remains to be seen.
There are some positive signs. More than 700 offshore businesses have already registered to pay GST. The Tax Office also warns that people who evade GST can face huge fines and up to a year in jail. A large tax loophole is closing, at least a little.
And yes, this will mean slightly higher prices for Australian consumers. The alternative, however, is a race to the global tax bottom, which we will regret.