A $3000-a-week house rented in Canberra last year for the Prime Minister has been quietly handed back to the landlord without Tony Abbott having set foot inside.
But the public servants who splashed out on the luxury home will not come clean on how much taxpayers' money they paid to back out of the lease.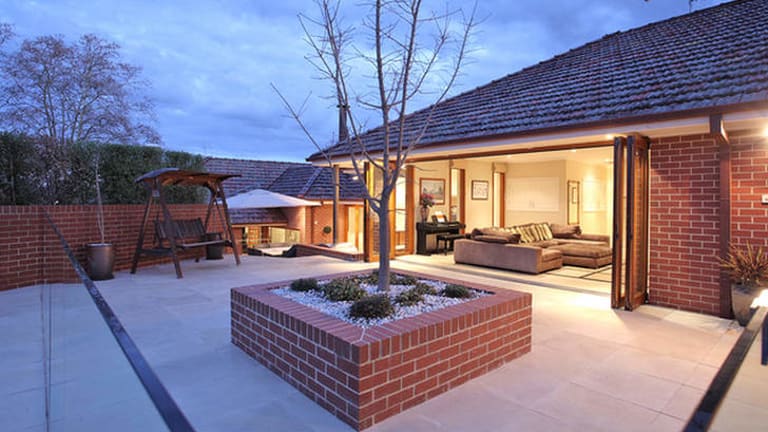 The Department of the Prime Minister and Cabinet was left red-faced in November after it was revealed in Senate Estimates that it rented the luxury home in Forrest for $156,000, in the lead-up to the September 7 election. The Arthur Circle house was meant to be the PM's Canberra base while The Lodge was refurbished.
But the bureaucrats were forced to admit to the Senate committee that neither of the contenders for the top job, Mr Abbott and Kevin Rudd, had seen the house before the lease was signed.
After his election, Mr Abbott said he had no intention of staying in the house and instead moved into the Australian Federal Police College at a cost of $110 a night.
Labor called the episode an ''outrageous waste'' of taxpayers' money. Before the month was out, a deal had been struck to hand the house back to the landlord.
Meantime, the Department of Finance says the work on The Lodge is on schedule and Mr Abbott should be able to move into his Canberra residence in the middle of the year.

Noel Towell is State Political Editor for The Age
Morning & Afternoon Newsletter
Delivered Mon–Fri.