THE VOICES in the Forest concert, while still a growing event, continues to increase in popularity and importance on the local cultural calendar.
While the calibre of performers such as Sumi Jo goes much of the way to accounting for the event's growth, some of the credit needs to also go to the venue itself, the National Arboretum.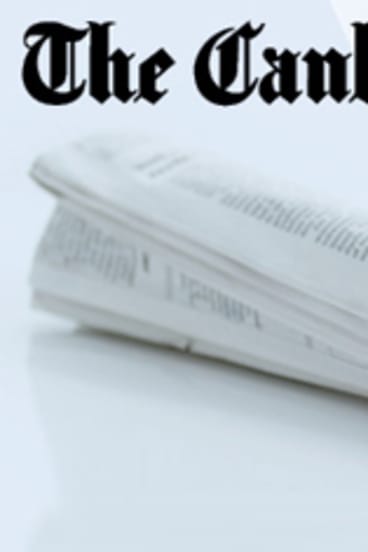 A decade ago the bare, fire-ravaged hillside of the former pine plantation became one of the most contentious sites in the territory. Then chief minister Jon Stanhope outlined his vision of a legacy, to be opened in time for Canberra's centenary that would become a major tourist attraction, a gift from one generation to the next.
The initial $10 million allocated in the budget to the ''tree zoo'' as the opposition of the day labelled it, was branded a folly for a territory in a tight financial position still recovering from a disaster.
As the drought intensified its grip and water restrictions were tightened, the grand vision began to look increasingly uncertain and the subject of growing criticism.
Yet as we approach the centenary in a few short months, the vision does appear to be coming to fruition, thanks in no small part to several years of good rainfall, but also resistance in the face of sustained opposition.
There have been further stumbles for the arboretum since its rocky beginning. Plant thefts, failed plantings and problems with exotic species struggling to get established in the challenging site have all contributed to the total cost, which will be significant once completed.
But with its impressive visitors centre taking shape, the saplings rapidly becoming forests and interest in the site increasing, it appears to be an investment in the city that will pay off. In 30 or 50 years time it may well be revered as one of the jewels in our city's crown, much like many of the great gardens and parks of Europe and the US are.
Too often grand visions are shot down by practicalities and cost concerns. These are important but allowed to dominate such that they can stifle the best ideas.
As the years roll by and Voices in the Forest becomes an increasingly spectacular event in an increasingly impressive venue, we would do well to remember that embarking on big projects that take many years to realise and involve risk requires political courage.
If politicians are not bold enough to back risky, big-picture initiatives and always give in to calls for fiscal restraint and caution, it will be the city as a whole that will be the poorer as a result.