Comcare going private: Public service compo experiment announced
Commonwealth insurer Comcare will bat public servant compensation claims back to agencies and call in private companies to do some of its work as it tries to claw back rising premium costs which will see it haemorrhage business to the private sector.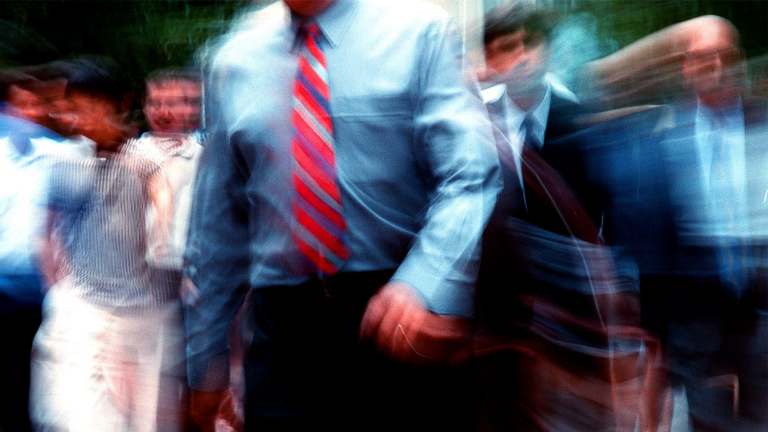 Comcare will use two trials with private companies to find out how it can work better in a move which could help stop a flow of public service agencies leaving the insurer because of premium bills totalling half a billion dollars in the last financial year.
It comes after a year in which federal agencies carped about skyrocketing premiums and the ACT government decided to leave the scheme.
The agency wants to get public servants back to work more quickly after they sustain injuries to reduce the financial burn on taxpayers as part of its plan to reduce costs.
While private companies were being used in the trials to find out how to drive down costs, a Comcare spokesman said "we have had no indication from government of any move towards privatisation or outsourcing".
"This is an ideal opportunity to benchmark our claims management model against industry best practice," the spokesman said.
Two tenders advertised on October 30 show the first project will be a review of a cohort of individual claims by an outside organisation.
The successful tenderer will advise Comcare on all aspects of its claims management and rehabilitation work.
The second project will trial claims management decision making for a selection of claims being devolved to two agencies.
"Comcare will provide training and support to staff of the agencies who will be making claims management decisions, and claims processing will be managed by outside providers selected through the tender process," the spokesman said.
The projects are based on recommendations from the Review of the Commonwealth's Insurable Risk portfolio.
The trials will run for a year from February 2016 with the agencies taking part in the claims management trial to be announced soon.
"Comcare is constantly working to improve claims management for the scheme and these projects are natural value-adds for this work," the spokesman said. ​
Comcare's annual report showed the premium bill to Commonwealth agencies and the ACT government was just under $500 million in 2014-2015, up from $411 million the previous year.
The extra income has helped the agency to an operating surplus of $165 million, officially recording a big turnaround since 2012 when losses of more than $500 million forced a serious rethink of the public service's generous worker's compensation entitlements.
In June Finance Minister Mathias Cormann said that departments and agencies in the federal bureaucracy might be granted the freedom to follow the ACT out of the Comcare scheme.
Phillip Thomson is a Public Service Reporter at The Canberra Times.