Government web address used to add 'Lucifer' to Peter Dutton's name
Immigration Minister Peter Dutton received the middle name "Lucifer", insulting descriptions of the Greens disappeared, and Hawthorn Football Club was glorified in changes to Wikipedia pages made with web addresses linked to the government's largest agencies.
Edits to the web encyclopaedia, which lets users alter its entries, reveal the political views and hobbyhorses of internet users visiting the website with the IP addresses of public service departments charged with serving governments impartially.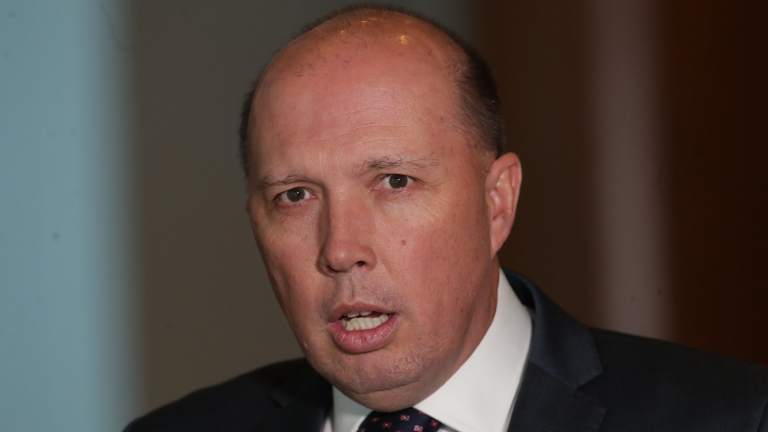 A web user with an IP address linked to the Australian Taxation Office renamed the Coalition's hardline immigration minister and most senior conservative "Peter Craig Lucifer Dutton", a change that stood for about an hour before another Wikipedia user removed the addition.
Wikipedia also shows a web user with an address linked to the Department of Human Services removed a description on a page about the Greens calling its members "friggin morons", while another sent a heated message to the website asking how One Nation's Facebook page could be linked to an entry about Pauline Hanson.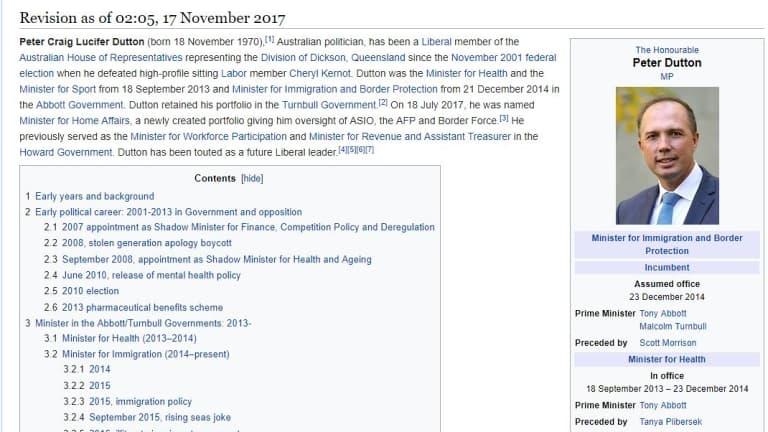 "Wikipedia claims to be an open unbiased source of knowledge, so where in the hell are the social media links? Seriously guys. I can't even find many external links to Facebook or Twitter news feeds!," the complaint says.
Many departments have IP addresses often used by multiple government agencies operating on their IT networks and internet gateways.
It is also possible for web users to mask their identities using the IP addresses of other organisations.
Other page changes, compiled on Twitter by AusParlGov WikiEdits, show a web user with an address linked to the Defence Department corrected grammatical errors on the page describing Russian prime minister and former president Dmitry Medvedev.
Another with the Victorian Department of Premier and Cabinet's address removed a reference to Russian plans to bomb Antarctica for scientific purposes, and to note that Catalonia declared itself a republic in 2017.
Changes that were less politically charged, but perhaps still controversial, included a revision of Australian football history with a Human Services-linked address that added Hawthorn in the 2015 grand final stamped "their authority as the greatest side the game had seen since the AFL era commenced in 1990."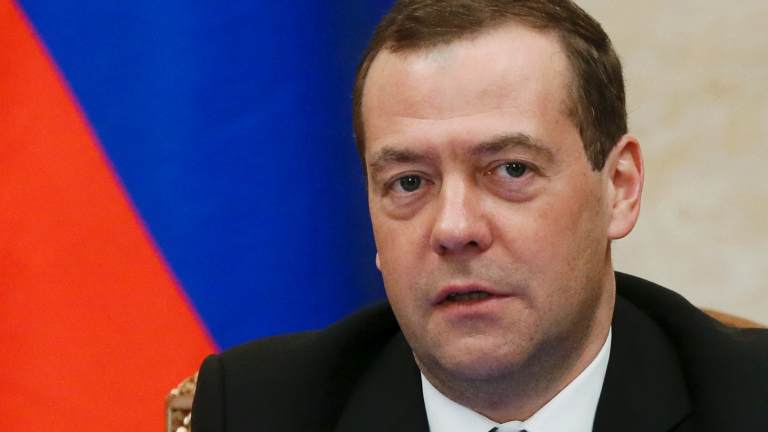 The Human Services department, which employs about 34,000 staff, is also linked to additions to Wikipedia entries on video game Final Fantasy, Russian caravan tea, and a correction to a page about John Eales that said the Wallabies great and former captain had died on August 28 this year.
Web users also linked to ATO addresses contributed to pages about pasties, Serbian calligraphy and the Gregorian calendar.
The ATO said while it investigated all allegations of behaviour that may breach standards, including making comment on behalf of the agency or misusing ATO IT equipment, it couldn't identify its investigations for privacy reasons.
Staff received training and guidance material about workplace behaviour and proper use of IT equipment.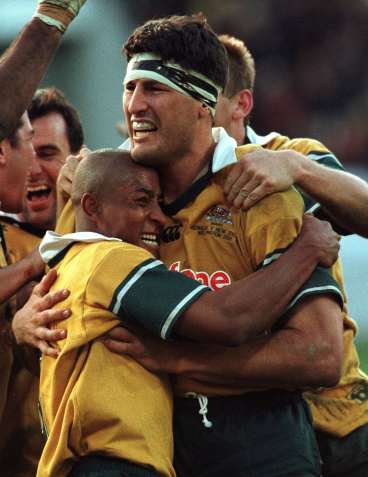 "Our IT policy stipulates that all employees are expected to use ATO-supplied IT equipment for work purposes, with some exceptions for limited personal use," a spokeswoman said.
Tax officers should also uphold the public service code of conduct and values when using its IT, including employee-owned devices used for work purposes and ATO-supplied equipment, she said.
A Human Services spokesman said it did not comment on its internal ICT monitoring policies and procedures, nor on individual investigations, but added that appropriate action was taken if rules governing proper use of workplace IT were breached.
Staff received periodic training and accepted a "security and privacy" acknowledgement when they logged on to DHS systems, he said.
The Victorian government said the Wikipedia page changes linked to its Department of Premier and Cabinet did not breach its internet use policy, but that it would remind staff of their obligations.
The public service commission has previously told government agency staff not to make unofficial comments that could be perceived as the opinion of their employer.
Follow Doug Dingwall on Twitter.
Doug Dingwall is a reporter for The Canberra Times covering the public service and politics.