Heather Smith appointed secretary of the Department of Communications and Arts
Dr Heather Smith is the new secretary of the Department of Communications and the Arts.
She replaced Drew Clarke, who was appointed chief of staff for Malcolm Turnbull after he became Prime Minister.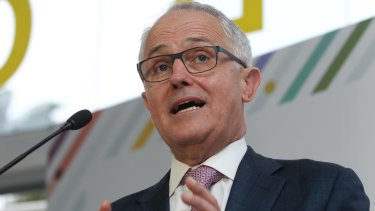 Dr Smith is the wife of incoming Department of the Prime Minister and Cabinet secretary Martin Parkinson. Dr Parkinson begins his role on January 23, and public service observers have previously said there was no doubt Dr Parkinson would distance himself from any process involving his wife.
Mr Turnbull said Dr Smith, currently a deputy secretary in the Department of the Prime Minister and Cabinet, had been appointed for five years.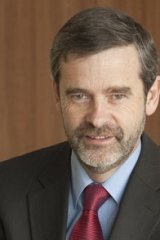 She starts her new job on January 25.
She recently headed Mr Turnbull's taskforce on innovation and led work on public data policy.
"She was also Australia's G20 Sherpa during 2014. She has had an extensive and distinguished career in the public sector in a number of roles and brings a wealth of experience and expertise to this position. I congratulate Dr Smith on her appointment," Mr Turnbull said.
Dr Smith was awarded a Public Service Medal in the Queen's Birthday 2015 Honours for her work at Sherpa.
She attended the Sherpa meeting in Moscow on October 2013, and chaired Sherpa meetings in Sydney on December 2013, Uluru in March 2014 and in Melbourne in June 2014.
Before joining the public service, Dr Smith worked as an academic, specialising in North Asia at the Australian National University, and was also employed by the Reserve Bank of Australia.
She graduated with a PhD in 1994, after a Masters of Economics in 1990 from the ANU.
She also holds a Bachelor of Economics (Honours) from the University of Queensland.
Nerida O'Loughlin has been acting as secretary at the department since Mr Clarke's move into Mr Turnbull's office.
It fills one of three upcoming vacancies of department secretaries. The Education and Training secretary position will be vacant by February and the government has until July to fill the job of DFAT boss.