Lisa Paul to leave Department of Education and Training as APS reshuffle continues
The major reshuffle at the highest ranks of the public service will continue with Lisa Paul planning to step down as secretary of the Department of Education and Training in February.
Ms Paul started her working life in a Target store in Adelaide and became one of the small but growing number of women at the top of the federal bureaucracy after being appointed by John Howard in 2004.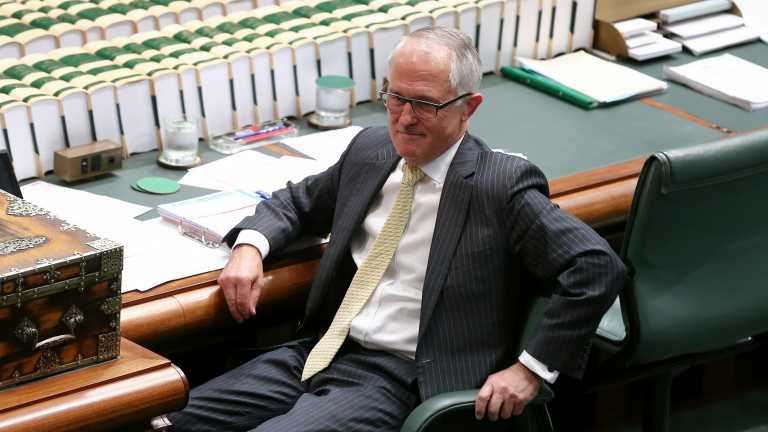 Prime Minister Malcolm Turnbull announced the latest position to be made vacant on Friday morning, less than 24 hours after officially announcing Martin Parkinson would lead the Department of the Prime Minister and Cabinet.
Other top-notch public service positions have become available recently after Peter Varghese announced his departure as head of the Department of Foreign Affairs and Trade, and Drew Clarke was confirmed as Mr Turnbull's ongoing chief of staff, leaving open his previous post at what is now the Communications and the Arts Department.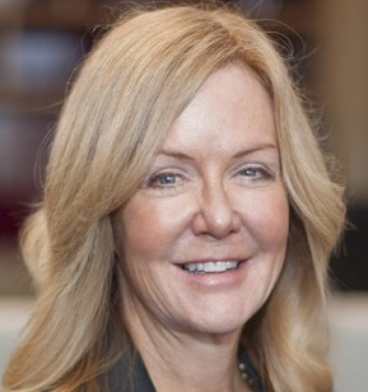 According to Mr Turnbull, Ms Paul said she wanted to pursue a career "beyond the public service".
"Ms Paul has been a departmental secretary since 2004 and has had an extensive and distinguished public service career," he said.
"She has made a substantial contribution to the development of education and employment policy in Australia.
"I thank Ms Paul for her leadership and commitment to the Australian Public Service and wish her all the very best for the future."
In an email to staff Ms Paul said she wanted to apply her skills to a "portfolio career" including non-executive directorships as well as a chance to pursue interests such as leadership, culture change, digital innovation and skills formation.
Ms Paul was born in California and moved with her family to New Zealand about eight years later, where they stayed for a year before finally settling in Australia.
In a Twitter interview two years ago, she said she never had a clear idea of what she wanted to do for a career when growing up, but after 20 years working in the bureaucracy she realised "golly, I must be a career public servant".
Education and Training Minister Simon Birmingham said Ms Paul was currently the second longest serving Commonwealth secretary, having been first appointed a secretary in 2004.
"Ms Paul is highly regarded in Australia and internationally," Senator Birmingham said.
"In 2003, Lisa was awarded a Public Service Medal for leading the Australian Government's domestic response to the Bali bombings.
"Lisa was also recognised in 2011 when she was made an Officer of the Order of Australia for distinguished service to public sector leadership in key policy and program implementation.
"Lisa has led major reforms in many domains including early childhood, schooling, vocational education, skills and training, higher education, research, science, employment and workplace relations.
"In particular, I pay tribute to Lisa's leadership on Indigenous policy and her personal interest and promotion of this important area of policy."
Education and Training administers the Australian Government's interests in early child care and childhood education, school education, higher education, vocational education and training, international education and research.
Phillip Thomson is a Public Service Reporter at The Canberra Times.