Michael Pezzullo new Department of Immigration and Border Protection secretary
Prime Minister Tony Abbott has made long-time public servant and former Labor staffer Michael Pezzullo secretary of the Department of Immigration and Border Protection, starting on October 13.
Mr Pezzullo joined the public service 27 years ago and is currently the chief executive of the Australian Customs and Border Protection Service.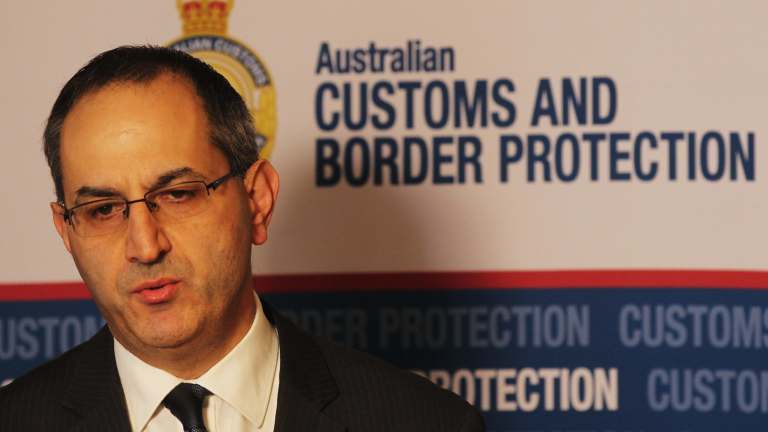 "He has extensive experience in the public sector, predominantly in the Department of Defence in strategic policy and intelligence roles," Mr Abbott's statement said.
He worked as an adviser to former foreign minister Gareth Evans and was deputy chief of staff to the then opposition leader Kim Beazley.