Public service a 'disappearing art', says former mandarin Gary Sturgess
A former mandarin has voiced concerns about the disappearing craft of the public service and the ability of bureaucrats to speak truth to power.
Gary Sturgess is credited with establishing NSW's public sector corruption watchdog and helped set up the Council of Australian Governments and now says modern bureaucrats are studying less and not communicating enough with colleagues.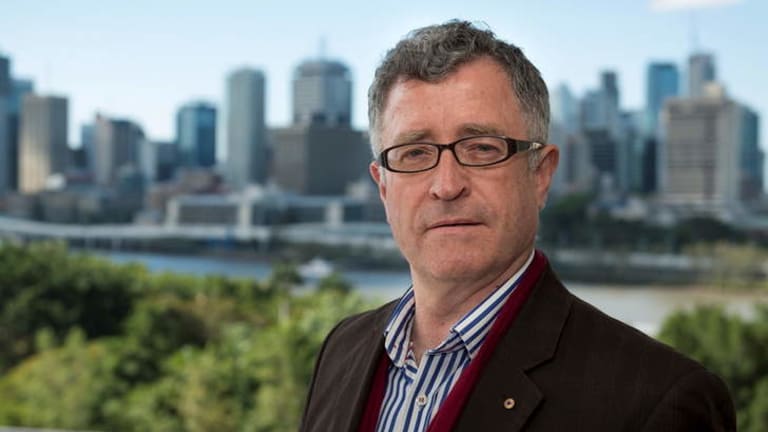 It often left them outgunned by well-staffed ministerial offices looking for solid direction amid the onslaught of the 24-hour media cycle.
''Some people have said to me the public service has given up the field,'' he said.
''There is a role to play in making sure ministers don't rush ahead and act contrary to the public interest and public servants are custodians of that wisdom.''
Do you know more? Send your confidential tips to ps@canberratimes.com.au
Mr Sturgess said federal Labor's home insulation fiasco and corruption inquiries in NSW were reminders of recent occasions when public servants should have been ''pushing back'' more against politicians.
His concern about a lack of respect for the public service ''craft'' echoes thoughts from other experienced observers.
''That craft is about caring and ensuring you are across the range of disciplines, skills and techniques that are required.
''Studying what has been happening in other jurisdictions and learning lessons from the past are all part of what I would call the craft. The capacity to innovate in policy and in delivery lies at the heart of the craft.
"Those who excel are partly motivated by the thrill of solving complex problems and a need to make a difference in the world.''
The new professor of Public Service Innovation at Griffith University's School of Government and International Relations said the craft of the public servant was enormously important and required application.
"It requires study; it requires you to read extensively - it requires you to talk to your colleagues,'' he said.
''I think I see less of that today."
In the late 1980s and early 1990s, Professor Sturgess served as Director-General of the NSW Cabinet Office under Premier Nick Greiner, and is credited with creating the Independent Commission Against Corruption and the Independent Pricing and Regulatory Tribunal.
Phillip Thomson is a Public Service Reporter at The Canberra Times.